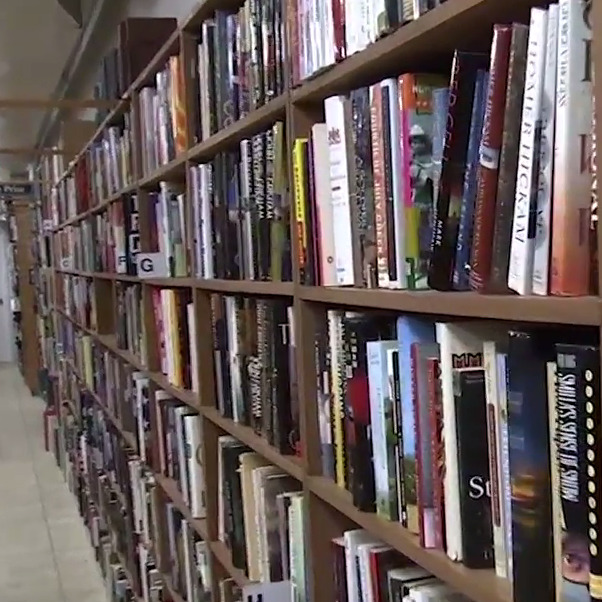 MCPL Library Card Provides Access to the Great Courses Collection
Residents with library cards from Montgomery County Public Libraries (MCPL) have access to stream videos in the Great Courses Collection. The collection includes more than 3,500 video lectures from top professors.
The collection, previously available on tapes, CDs, and DVDs, has been popular with library patrons for years. MCPL now offers streaming access to the Collection on the RBdigital streaming service.
So how does it work?
Cardholders will access the Great Courses Collection by signing up online. Then they may stream courses from any computer, mobile device, or by downloading an App.
The Great Courses collection offers unlimited access to top university professors and experts from Ivy League and other renowned schools and institutions. With hundreds of videos on subjects ranging from photography to physics, astronomy to art, history to health, there is something to spark everyone's curiosity.