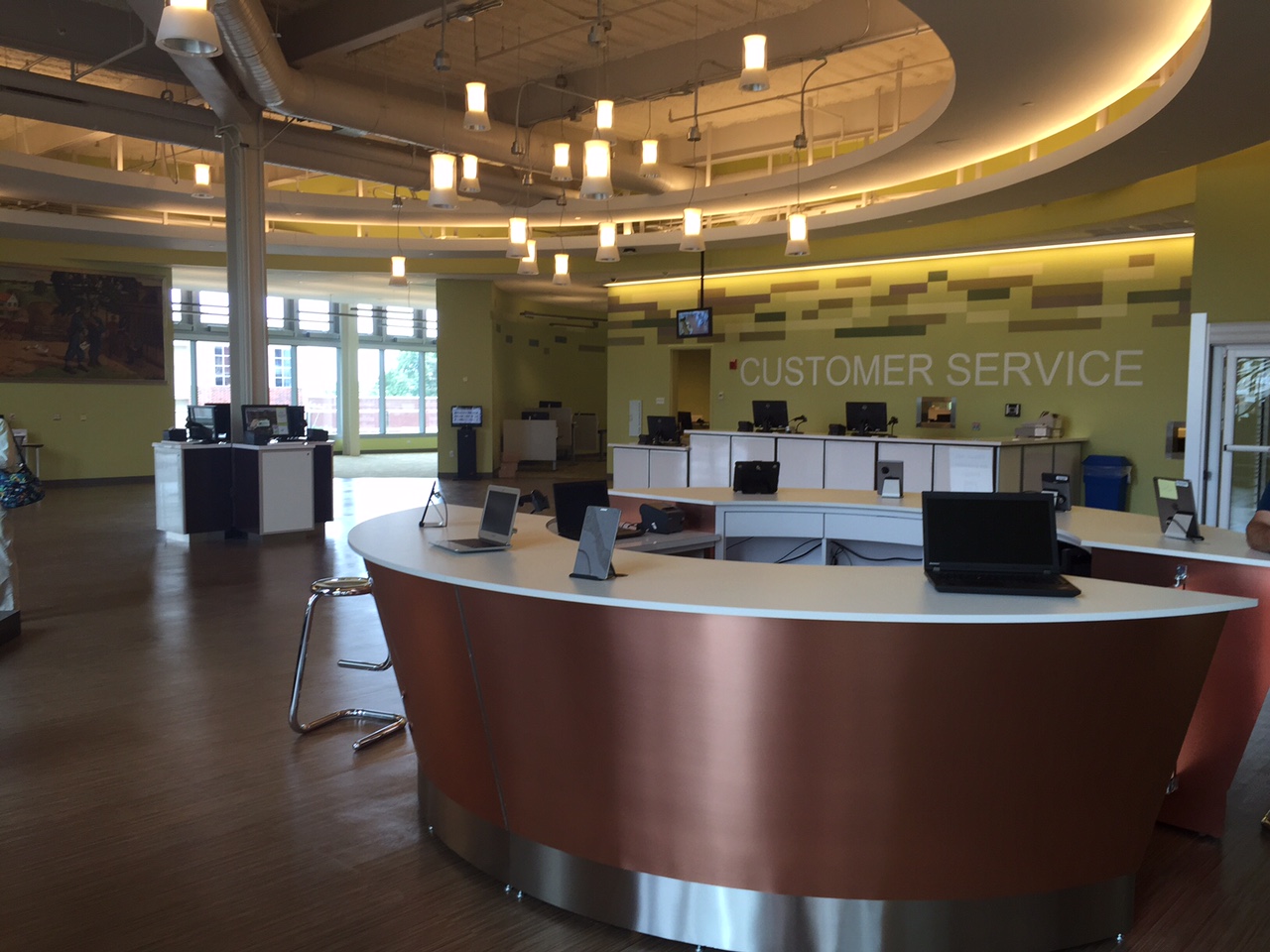 MCPL to Present Career and Job Assistance Workshop for Skilled Immigrants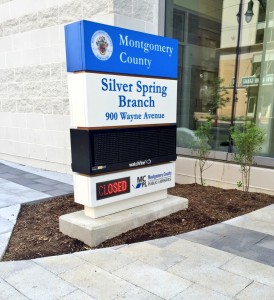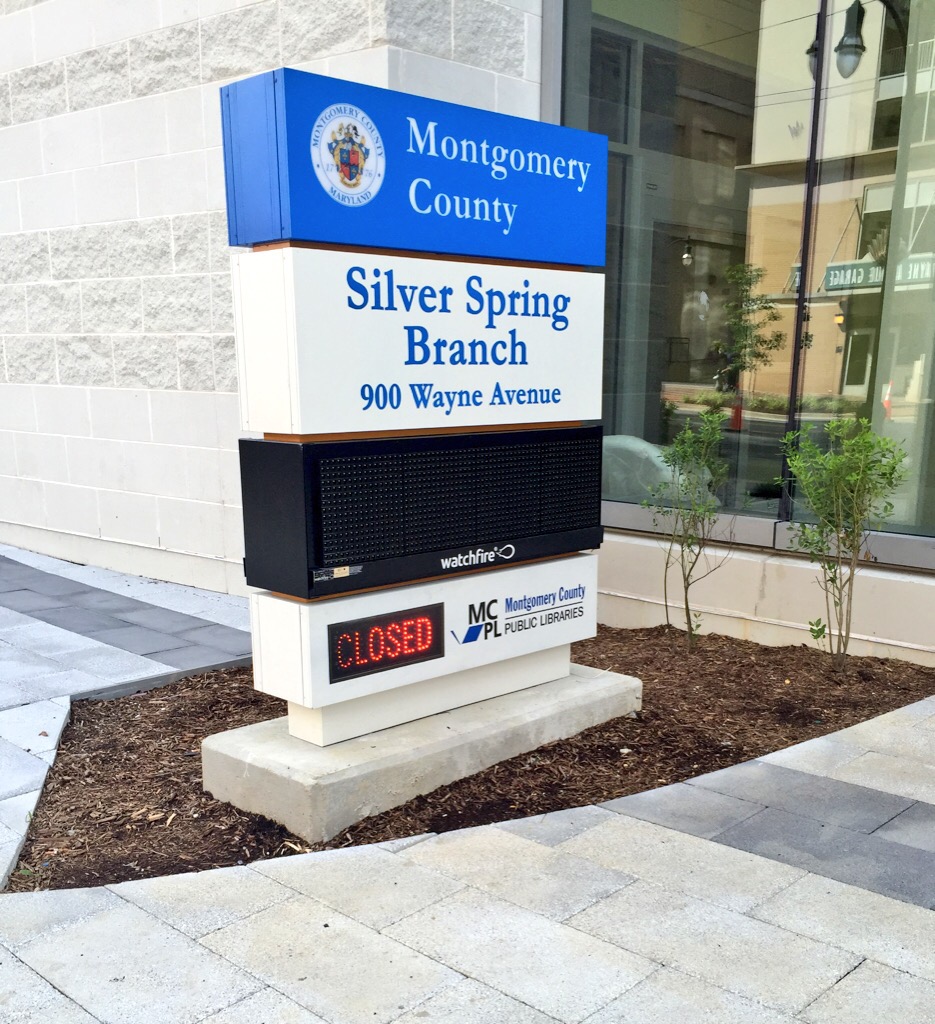 Montgomery County Public Libraries (MCPL) will host a job and career assistance workshop to help new and existing residents transfer their skills and connect them with employment resources on Nov. 17 in Silver Spring.
According to a news release, MCPL will partner with Upwardly Global, a national non-profit that helps work-authorized, skilled immigrants rebuild their professional careers in the U.S.
"We see so many customers in our branches who have credentials from their home countries, but face challenges finding work in their professional fields here in the County," said MPCL Director Parker Hamilton in a statement. "We hope this session will offer needed resources and a pathway to the types of jobs for which their education and experience has prepared them."
The workshop will take place on Thursday, Nov. 17 at 12 noon at the Silver Spring Library located at 900 Wayne Avenue. The session is free but registration is required.
Click here to register.