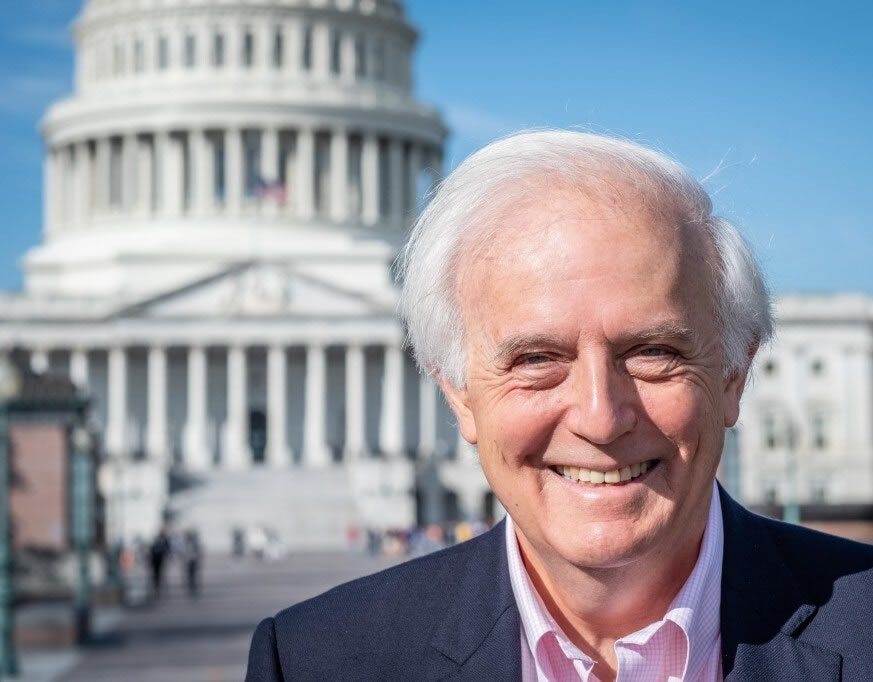 MCPL's Next Speakers Series Talk Features Journalist Bob Levey
Montgomery County Public Libraries' (MCPS) presents a conversation with award-winning journalist Bob Levey as part of their Contemporary Conversations. The series provides a forum for journalists, authors and speakers to discuss cultural and current issues.
Former Washington Post columnist and TV-radio commentator Bob Levey will talk about his 37-year career covering all aspects of life in the nation's capital.
Additionally, Levey will speak about his recent novel, "Larry Felder, Candidate", which takes a close-up look at big-time newspaper and contemporary Washington-area politics. The book tells the story of a long-time D.C. journalist who decides to run for Congress in Montgomery County. The book offers insights into the contemporary worlds of journalism and politics.
The free event will take place at 7 p.m. on Saturday, May 11, at the Chevy Chase Library located at 8005 Connecticut Ave. Registration is recommended and may be done online, here.
The event will include a question and answer segment and book signing. Books will be available for purchase.
Previous posts
Kojo Nnamdi Kicks Off MCPL's New Contemporary Conversations Series (VIDEO)
Libraries' Speaker Series Features Author Joseph Esposito Oct. 21
Residents Discuss the Immigrant Experience As Big Read Program Comes to End
Libraries' Speaker Series Features Big Read Montgomery Author Dinaw Mengestu Saturday