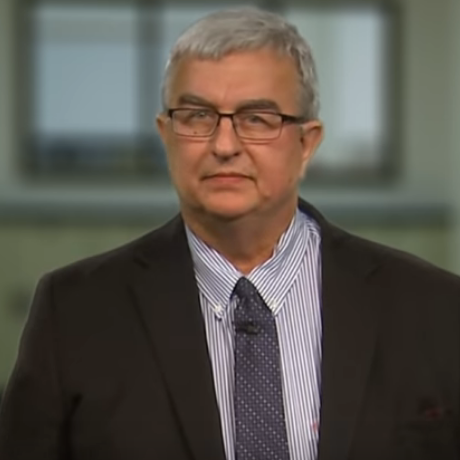 MCPS Addresses Damascus Hazing Incident in Video to Students
In a letter addressed to the MCPS Sports Community, Jeff Sullivan, who serves as the athletic director for Montgomery County Public Schools said, "abuse, bullying, hazing, and harassment, in any form have no place in the MCPS athletics program."
Sullivan's letter comes just days after five Damascus High School students on the school's junior varsity football team were charged with second-degree rape and attempted second-degree rape.
According to police, the assaults took place in a male locker room after school was dismissed.
In addition to the letter, Sullivan joined MCPS' Superintendent Jack Smith and Associate Superintendent Jonathan Brice to address the hazing and sexual assault allegations on video. This video was emailed to all MCPS high school students:
In the video Smith addresses the Damascus hazing incident directly: "A very serious situation in the Damascus High School Community has prompted us to come together to talk to you directly about bullying, harassment, and hazing."
Smith noted that any student who participates in acts of hazing or harassment will receive consequences from the school, and—if the behavior is severe enough—will be referred to law enforcement.
"It is never acceptable to harass, hurt, or abuse a teammate or a fellow student," said Sullivan. "Any player acting in this manner will not be welcome in our courts or in our fields."
Jeff Sullivan's letter to the MCPS Sports Community dated Nov. 7, 2018

Previous posts:
Smith Issues Statement on Damascus High Students' Rape Charges
Update: Three Damascus High Students Charged for Hazing Incident