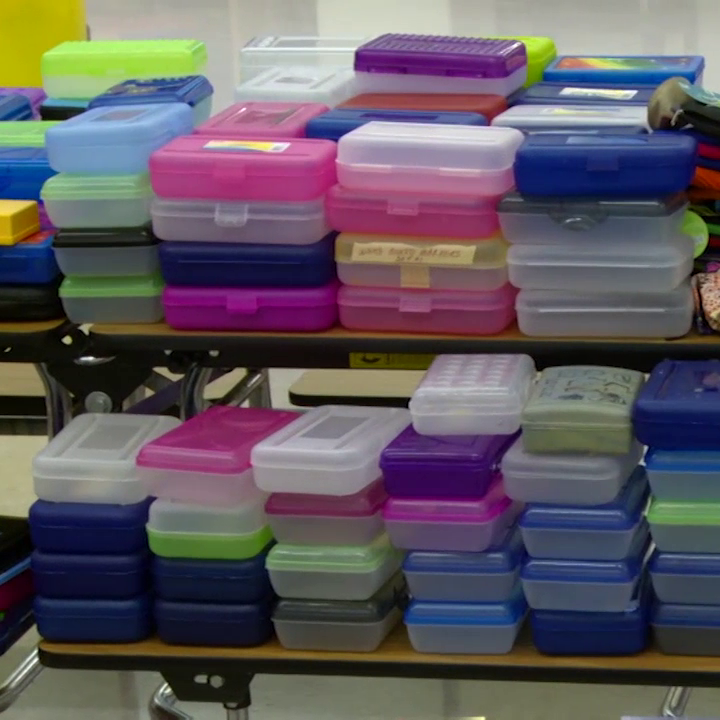 MCPS Annual Drive Provides School Supplies to Students in Need (VIDEO)
Montgomery County Public Schools (MCPS) held its annual drive for student supplies at Wootton High School this month. The drive provides free school supplies to families and non-profit organizations. MCPS-TV reports.
Visit our PEG partner MCPS-TV to view more of its local programming.
Thank you to Kenny & Danielle – 2 of the 60+ student leaders who helped make Drive for Supplies a success ~JRS pic.twitter.com/5hoRpvCu3B

— MCPS (@MCPS) July 12, 2016
Folders & binders & books – oh my! Free school supplies for families & nonprofits at Wootton HS today (7/11) pic.twitter.com/KlT3gBgxEJ

— MCPS (@MCPS) July 11, 2016
Families & nonprofits can get free school supplies 4 students at Drive for Supplies Mon 7/11 https://t.co/ezUpZabLnS pic.twitter.com/oTolreze0I

— MCPS (@MCPS) July 11, 2016