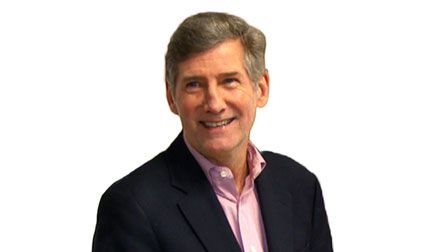 MCPS Board Members Remember Dr. Michael Doran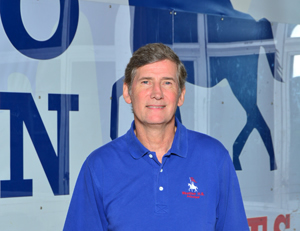 Montgomery County public schools officials say they are in shock about the death of Wootton High School principal Michael Doran.
Board of Education President Patricia O'Neill and Board Vice President Michael Durso have released a statement about Doran's death on Aug. 19th.
You can read their statement below:
"The sudden death of Dr. Michael J. Doran is a shock to the Montgomery County Public Schools community, and the entire Board of Education joins Dr. Doran's family, students, colleagues, and friends in grieving his loss.
"Dr. Doran was an exceptional principal who spent the past 12 years providing outstanding leadership to the students, staff, and parents of Thomas S. Wootton High School. He had high expectations for his students and staff and tirelessly provided the leadership, support, and encouragement they needed to meet those high expectations. He was a shining example of what a school leader should be and was an unapologetic advocate for his students.
"His vision and strong commitment, combined with a wonderful sense of empathy and a sharp wit, made him a beloved member of the Wootton community and every community in which he worked throughout his career. As we grieve his death today, we also remember the great work he did for students throughout his career and know that his legacy will live on for generations to come.
"The Board offers its condolences to Dr. Doran's family, friends, colleagues, and students during this very difficult time."
According to MCPS, Doran served as the principal of Wootton High School for the past 12 years. He had worked for Montgomery County Public Schools (MCPS) since 1997, also serving as principal of Thomas W. Pyle Middle School. His career in education spanned more than 40 years and included positions in Boston, New York, Virginia, and London, England.
Earlier today, Interim Superintendent Larry Bowers sent a letter to the Wootton High School community Wednesday informing them of Dr. Doran's death and the availability of counselors at the school.
The @mocoboe and MCPS community remember Dr. Michael Doran, principal of Wootton High School, who died Wednesday: http://t.co/l4xPELIoy8

— MCPS (@MCPS) August 19, 2015
Related article: