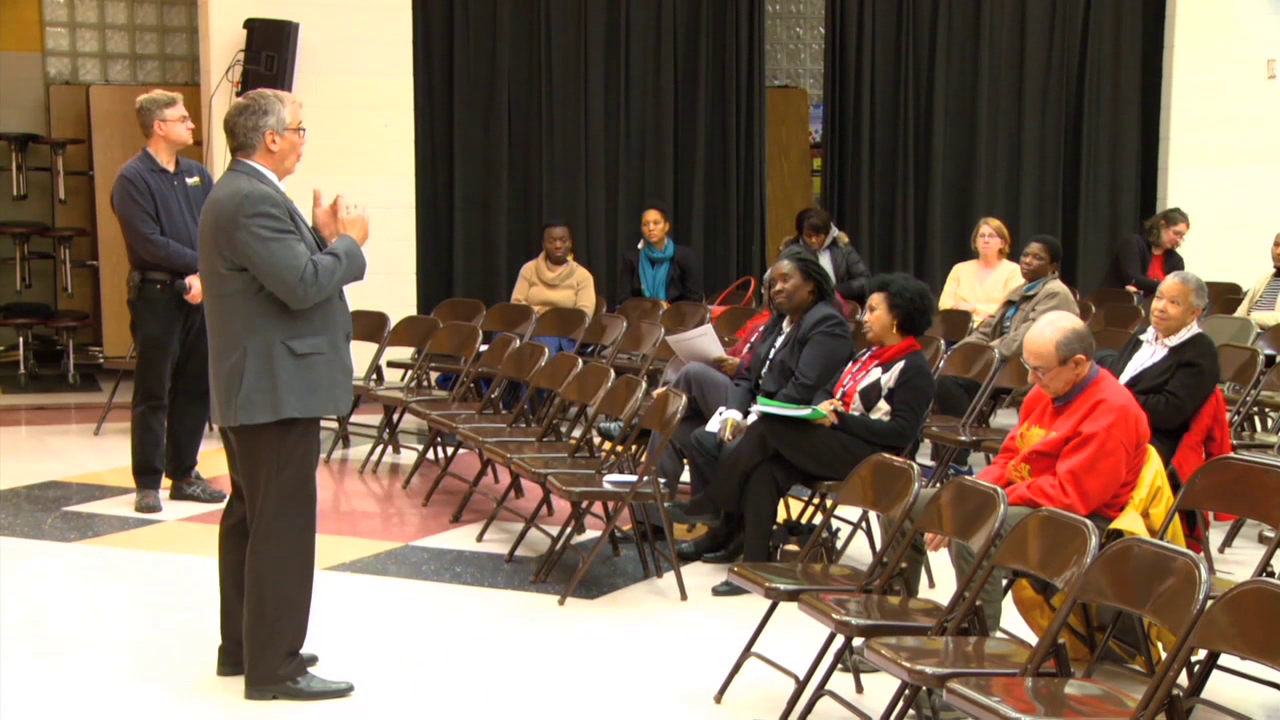 MCPS Consultant Reports on Survey/Public Input on Superintendent Search
More than 700 people took the online survey to share their input on the search for the new superintendent at Montgomery County Public Schools and another 260 people attended meetings about the search.
Hazard, Young, Attea & Associates presented the MCPS Board of Education a Leadership Profile Assessment Report for a new superintendent for Montgomery County Public Schools. The data contained in the report was obtained from a series of individual and focus group sessions held with key stakeholders, three open community forums, four general focus group meetings, and an online survey.
According to the report, the five most frequently cited challenges or concerns facing the school system are:
Achievement gap
Communication and transparency
Diversity
Economic disparities and inequities
Testing
According to the report, the next superintendent should possess:
A collaborative administrative style
Educational experiences that include classroom teacher, building principal, and central office administrator
Effective communication skills (verbal, written and listening) and conversant in more than one language
Evidence of being culturally aware, culturally responsive, and valuing diversity
Respect for, and appreciation of, teachers and staff
The ability to narrow the achievement gap
Stakeholders appealed to the consultants to identify candidates who are not interested in a "stop over" position. Instead, consultants were asked to promote the Montgomery County Public School district as a "destination district," according to the report.
Emanating from discussions with individuals and stakeholder groups is a perceived list of district "strengths." According to the report, the five most consistently reported strengths embraced across all groups are:
Community engagement and resources
Curriculum options and academic opportunities
District's national reputation
Stakeholder diversity
Teachers
The Board approved a contract with Hazard, Young, Attea & Associates (HYA) to coordinate efforts to find a new superintendent for MCPS by July 1, 2015. HYA will be paid $35,000 for their services, plus the cost of any reasonable expenses. 
You can read the full report below.