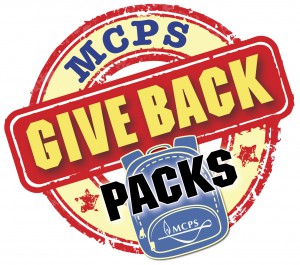 MCPS' Give Backpacks Campaign is Now Underway (VIDEO)
Montgomery County Public Schools (MCPS) students head back to class on Aug. 29 and some of those students do not have school supplies. That's why MCPS' 2016 Give Backpacks Campaign is so important.
Find out how you can make a difference in this year's campaign, below:
You can find out more about the 2016 Give Backpacks campaign online, here.