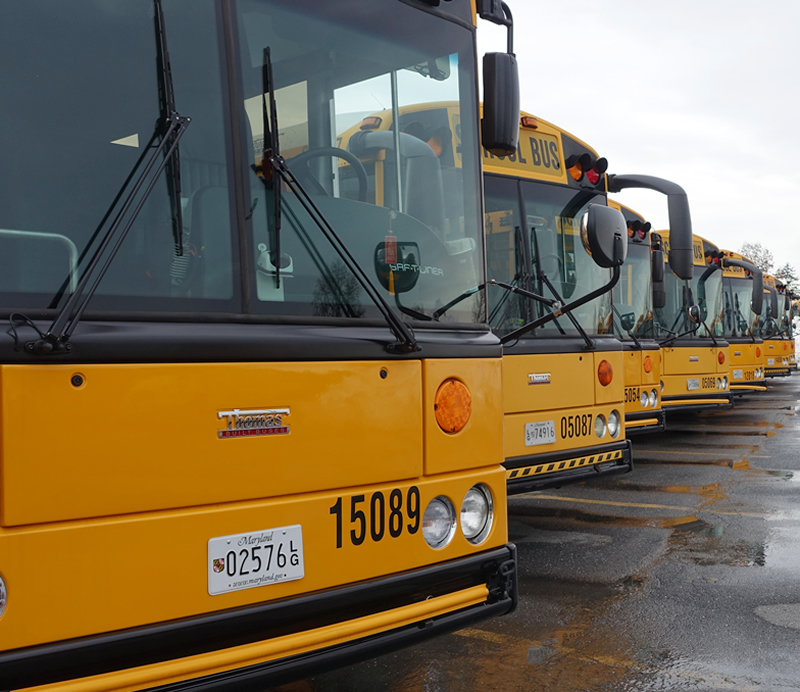 MCPS Holiday Closing Schedule
UPDATED: Here are holiday hours and closing details for students in Montgomery County Public Schools:
Friday Dec. 22 is the last day of classes before holiday break.
Schools are closed on Dec. 25 and will remain closed through Jan. 1, 2018.
Classes resume Jan. 2, 2018.
Schools are closed on Jan. 15, 2018 to observe  Dr. Martin Luther King, Jr. Day.
Early releases are scheduled for students on Jan.25 and schools are closed for students on Jan. 26, which is a professional development day for teachers.