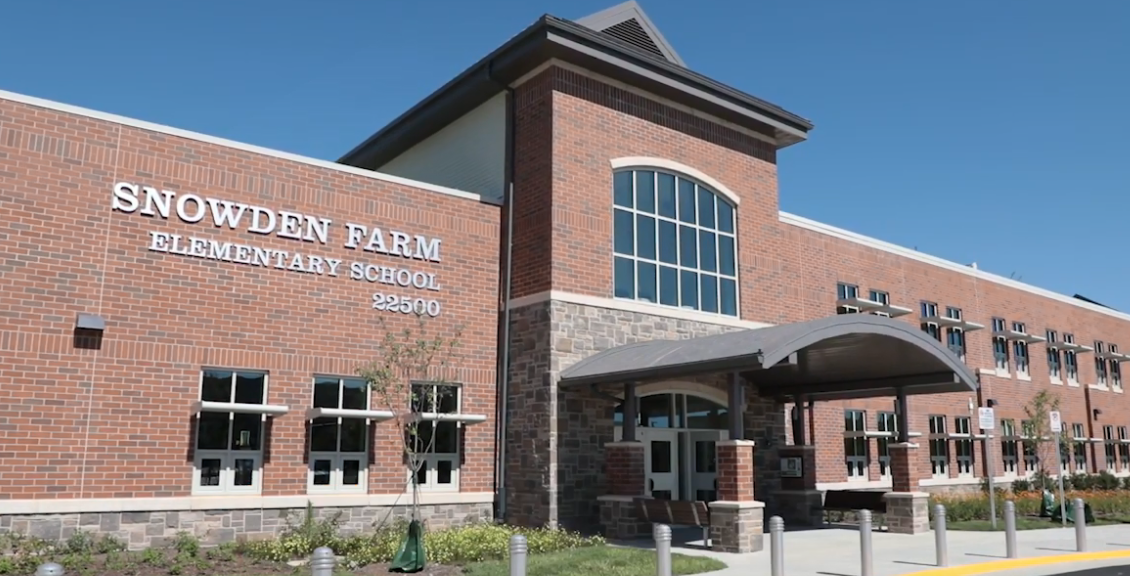 MCPS Introduces Brand New Snowden Farm Elementary School in Clarksburg
School bells will be ringing for Montgomery County Public School Students on Tuesday.
Yolanda Allen, who is the Principal of the newly opened Snowden Farm Elementary School in Clarksburg says they expect about 650 students this year.
The school will come with a lot of cool features, all of them geared towards encouraging students to learn.
Although Snowden Farm Elementary School will have grades Kindergarten through fourth this year, officials say fifth grade will be added next year; which will add about 100 more students.
To accommodate population growth, MCPS is opening more than 130,000 square feet of space this school year which includes the brand-new Snowden Farm Elementary School, as well as additions at Ashburton and S. Crista McAuliffe elementary schools.