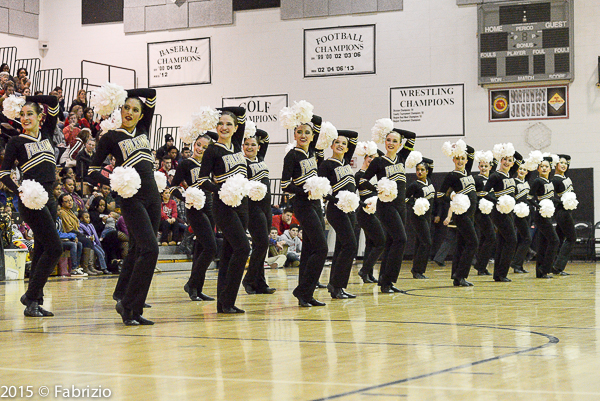 MCPS May Increase Extracurricular Fee
It might cost you more money next school year for your student to participate in an extracurricular activity at a Montgomery County Public School.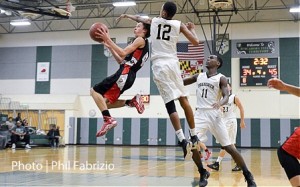 MCPS Interim Superintendent Larry Bowers is proposing an increase of  $2.50 to the Extracurricular Activity Fee that supports adult-supervised extracurricular activities, such as sports and clubs, for middle and high school students. The fee is now $30. It was last increased in fiscal year 2008, Bowers said in the memo to the Board of Education.
Students who pay the annual ECA fee are entitled to participate in one or more programs during the school year. The ECA fees help to offset the costs for operating after-school programs and for the transportation costs for activity buses, according to a memo from Bowers.
In FY 2014, more than 24,000 students paid the ECA fee and generated $706,216.00 in revenue to support the programs. The fee increase would result in another $30,466 for the school system, according to Bowers.
Students whose family income is below $35,000 and pay the reduced ECA fee of $15 per student would not be subject to the increase, according to Bowers' proposal.
The proposal is up for a vote of the school board during the April 27 meeting.