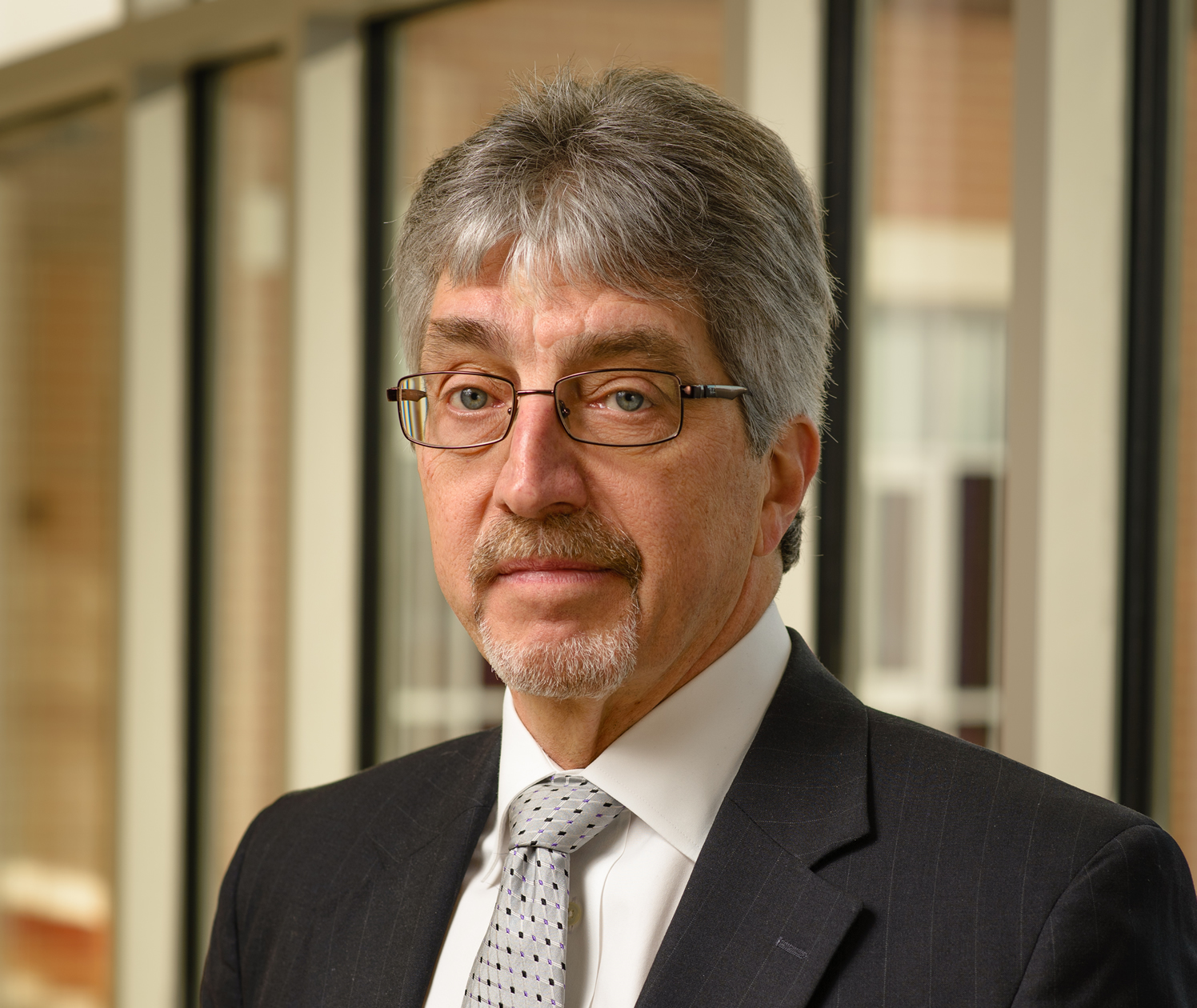 MCPS Plan for Funding Gap Includes Fewer Teachers, Larger Class Size
Montgomery County's Interim Superintendent for schools announced Monday that the school system is planning for a reduction in staffing and increases in class sizes at all grade levels in preparation for a budget request that might not get fully funded.
Larry Bowers, released the information to the school system staff Monday.
In February, the Board of Education approved a Fiscal Year (FY) 2016 Operating Budget Request that includes a 4 percent increase in spending compared with this year's budget. The Board's $2.39 billion request accounts a cut in state aid and includes savings and reductions beyond what was in the superintendent's December budget recommendation. The Board's budget request assumes that the county will provide $23.3 million needed to restore one-time revenue sources used to fund the current FY 2015 budget.
The difference between the Board's request and the minimum funding level required by state law—called Maintenance of Effort—is about $80 million.
"Due to the uncertainty of funding, I am withholding more than 370 school-based positions that are included in the Board's budget request, allowing for a $23 million reduction. I am doing this now so that schools and staff impacted by these changes can begin planning. Waiting to take this action until the County Council approves our budget in May would make it impossible for schools to implement these reductions before the end of the school year and would not be fair to our employees," Bowers wrote to his staff.
The plan is to reduce more than 150 positions by increasing class sizes at all grade levels. These class size changes will impact every school in the district, but will have a lesser impact on those with highest Free and Reduced-price Meals (FARMS) rates. The staffing formulas for class sizes will change as follows:
The impact at the elementary level, Bowers said, means that class sizes in grades one and two will increase from 27 to 28 students at non-focus schools only and to 28 students in all grade three classes. For Grades 4 and 5 class size would increase from 29 to 30 at all schools.
Middle and high schools' average class sizes would increase by 0.5 at schools with higher FARMS rates and 1.0 at other schools.
Additional position such as English for Speakers of Other Languages (ESOL) teachers; special education teachers and support staff; reading specialists and staff development teachers; media assistants and instructional data analysts could also be held back, according to the news release.
The district will also cut about 40 central services positions beyond the 12 positions already eliminated in the Board's budget request. The staff reductions will save about $27 million in the FY 2016 budget, according to the news release.
MCPS is working closely with its legislative delegation to urge Gov. Lawrence Hogan, Jr., to restore $25 million in state aid cuts he has recommended for MCPS, according to the news release. In November, the district put expenditure and hiring restrictions in place, saving additional money that will be used to fund next year's budget.
"We have taken prudent, necessary steps to plan for next year and will continue to fight for additional state funding," Bowers said. "But we must be ready should the County Council be unable to fully fund our budget."
Mr. Bowers emphasized that MCPS will not know its funding level for next year until the County Council passes a final budget. If the final budget funds some or all of the held back positions, they will be allocated to schools as quickly as possible.
Montgomery County Education Association Executive Director Tom Israel told MyMCMedia Monday, "we don't want to see this happen. The point is if we don't get the funding from the county council this is what it means."
Israel said he believes most of the staff cuts will be vacant positions meaning few layoffs. But, he said, specialized positions such as foreign language teachers and business teachers could be at risk if there are fewer classes.
Other teachers may have to accept involuntary transfers, meaning they will be forced to move to a different school to keep their job, he said.
"We are hoping we get all of that money so cuts won't be necessary," Israel said.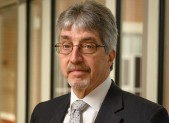 Montgomery County's Interim Superintendent for schools announced Monday that the school system is planning for a reduction in staffing and increases in class sizes at all grade levels in preparation for a budget request that might not get fully funded. Larry Bowers, released the information to the school system staff Monday. In February, the Board of […]