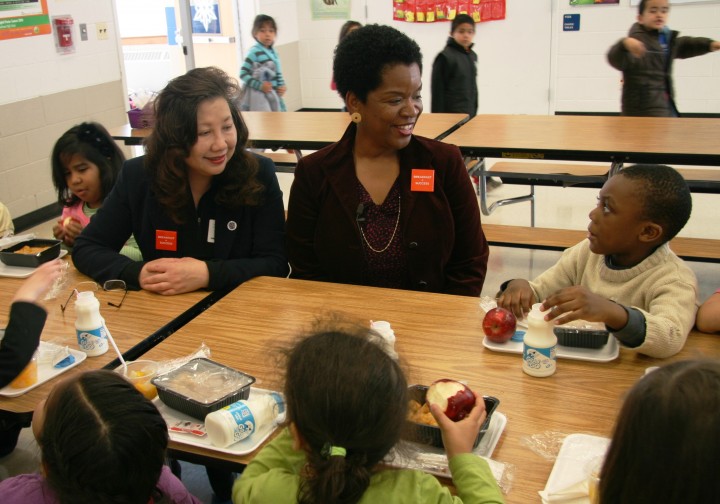 MCPS Program Offers Free Breakfast and Lunch for Low Income Families
Montgomery County's summer food program will provide free breakfast and lunch this summer to students and families from low-income areas across the county, according to an MCPS press release.
The program started distributing meals on Monday and intends to distribute them every weekday this summer.
These meals will be distributed to summer school and recreation programs in around 120 sites across the county with availability for children 18 and younger as well as people with disabilities who are 21 and younger. Anyone with questions can call the Division of Food and Nutrition Services at 301-284-4900.
Children ages 18 and younger who are not enrolled in a summer program can go to any of 11 locations in Germantown, Gaithersburg, or Silver Spring to pick up a free lunch, so long as they eat it at the site. The full list of locations can be viewed here.