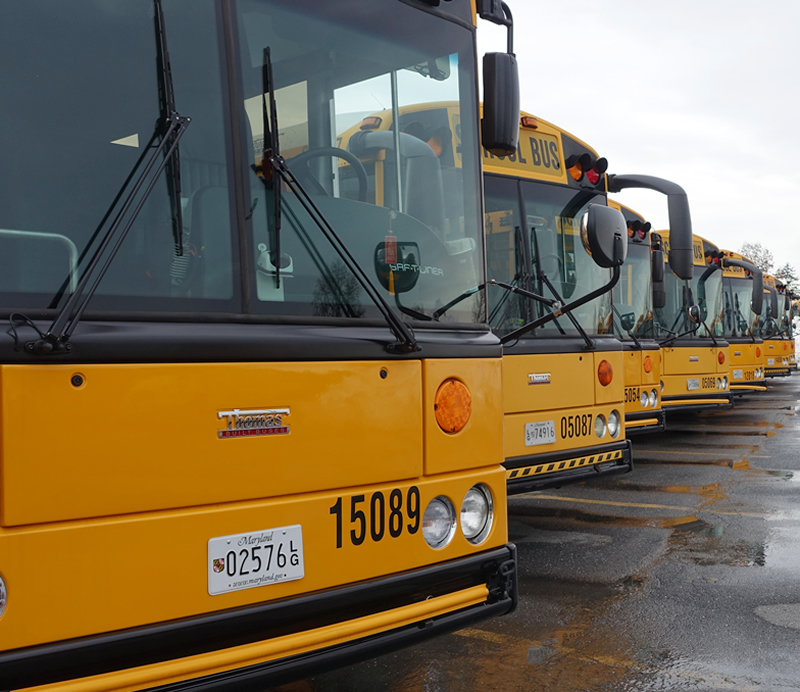 MCPS Provides Routes of Accused Bus Driver
Montgomery County Public Schools released an update to the list of routes driven by the school bus driver charged with sexually assaulting a student on the bus.
Etienne Kabongo was arrested Aug. 5 and charged with assaulting a 12-year-old girl. Kabongo, known as "Mr. Steve" to some students, has worked since 2006 as a bus driver, primarily driving for students receiving special needs education, at schools across the county.
The document now contains the primary route numbers Kabongo drove for the schools listed.  It also includes routes he drove in 2007 and 2008.  Information for 2006, 2008, and 2014 is not available. The document can be found here.
MCPS established a telephone line for parents with questions and concerns regarding Kabongo. The number for the telephone line is 240.740.3214.
Montgomery County police and schools are asking anyone with information that may be helpful to the investigation to call the Special Victims Investigation Division of the Montgomery County Police Department at 240.773.5400.
Previous: