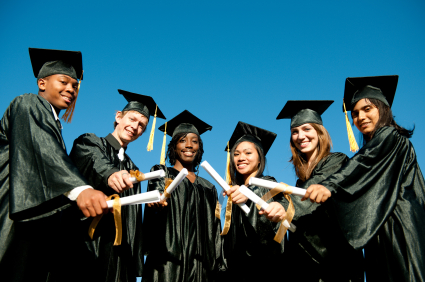 MCPS Ranks First in Graduation Rate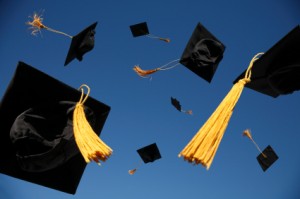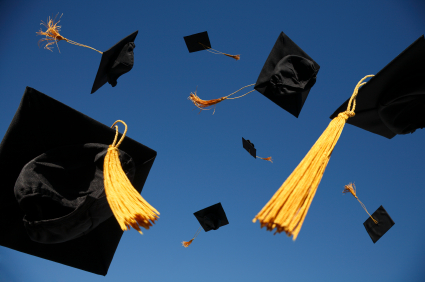 Congratulations, MCPS! According to a report released Thursday, June 7, 2012, Montgomery County Public Schools has the highest graduation rate among the nation's largest school districts. This is the fourth year MCPS has earned this distinction.
The annual Diplomas Count report, published by Education Week, calculated the MCPS graduation rate at 87.6 percent—a 1.9 percentage point increase over last year's report and significantly higher than the rate for the nation (72.7 percent) and the state of Maryland (77.9 percent).
This year's Diplomas Count report demonstrates our students' determination to be ready for the opportunities that lie beyond graduation and our continued commitment to support them," said Shirley Brandman, president of the Montgomery County Board of Education.
These results would not be possible without the hard work of our students, the dedication and outstanding performance of our employees and the continued support and investment of our community. Together, we have made MCPS a national model of excellence," Dr. Starr said.
Each year, Education Week, uses the most recent Common Core of Data available from the National Center for Education Statistics to calculate graduation rates for the nation, each state, and the nation's 50 largest school districts. This year's data is for the graduating class of 2009. The publication uses the Cumulative Promotion Index—or CPI—to calculate a graduation rate that is comparable from state to state and district to district. This calculation is significantly different than the Leaver Rate used by the state of Maryland to calculate the 2009 graduation rate. In 2009, the state-calculated graduation rate for MCPS was 87 percent.
To learn more about the report, visit the Diplomas Count website.