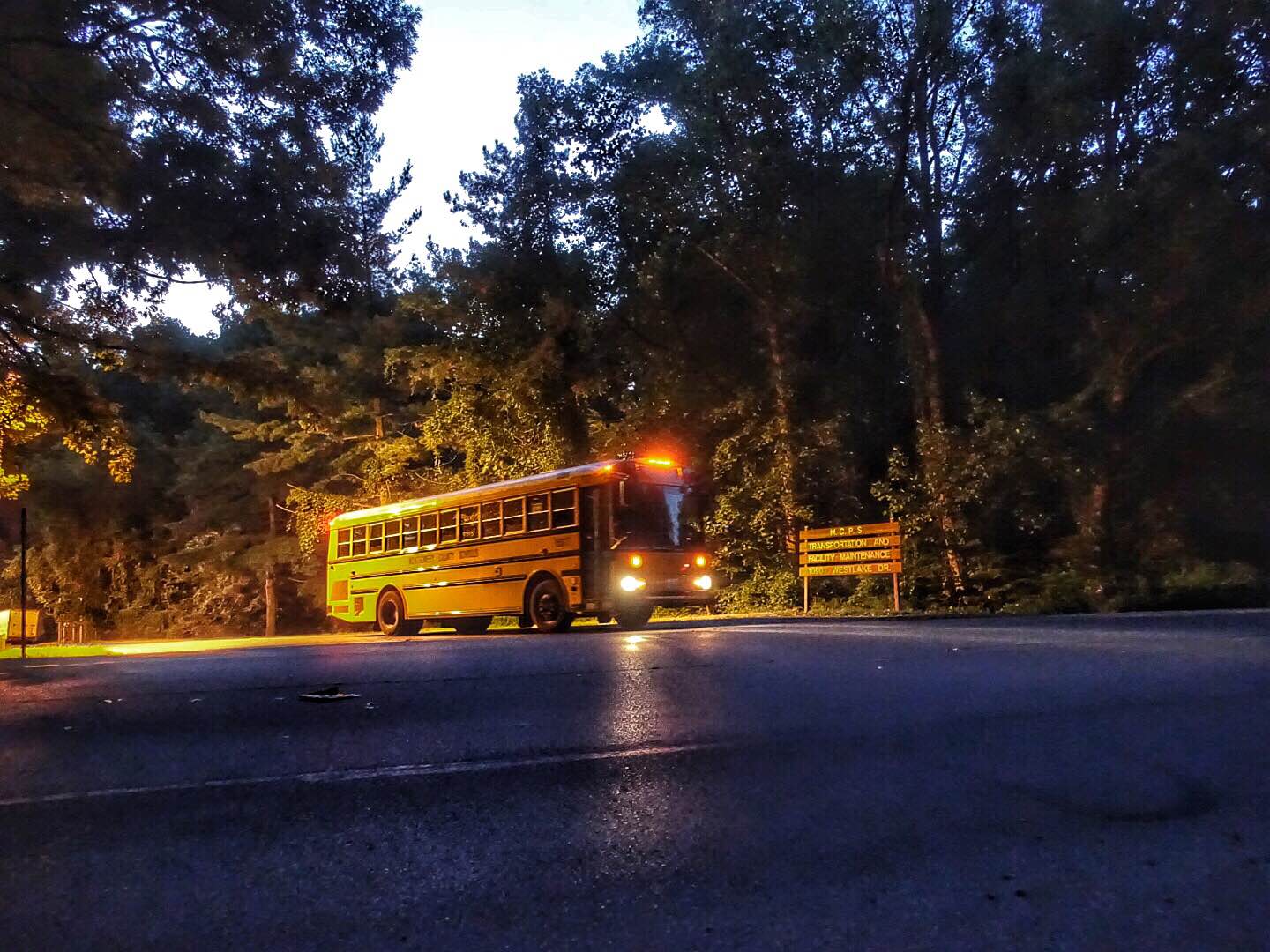 MCPS Releases Statement on Student Demonstrations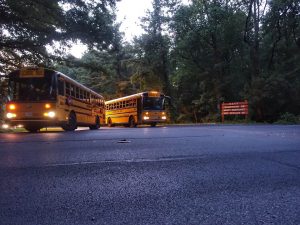 Montgomery County Public Schools (MCPS) officials have released the following statement regarding recent student demonstrations:
"[On Monday] students at several MCPS high schools engaged in a public demonstration in response to last week's elections. Participation in this activity was strictly voluntary and was not encouraged by school staff. MCPS Regulation JFA-RA, Student Rights and Responsibilities, states that students have a right to assemble for discussions of issues of importance to them and to demonstrate peacefully.
"Students who choose to exercise these rights during school hours are strongly encouraged to remain on school property when engaging in these activities so that we can ensure their safety and security.
"Students who were absent from classes as part of [Monday's] demonstration will be marked as unexcused; parents may send in a note to reverse the unexcused absence.
"Staff have been reminded to respect student's freedom of speech and expression and should make sure to avoid any imposition of their own personal political views on students as outlined in Board policies KEA, Political Campaigns and Political Materials, and JFA-RA, Student Rights and Responsibilities, section G Freedom of Assembly.
"MCPS is, and remains, a safe and welcoming place to have conversations about topics that concern students. MCPS has provided resources to our educators to assist them in discussing issues raised by and processing reactions to the discourse that has surrounded this year's election season. We will continue to draw on the expertise of the Equity Initiatives Unit to help forge stronger understanding of the many perspectives in our community, state and nation."
MCPS has issued the following statement regarding recent student demonstrations: https://t.co/vYa0Sgcq88

— MCPS (@MCPS) November 15, 2016