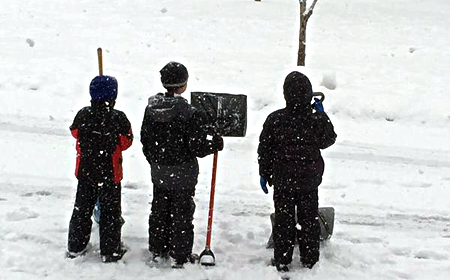 MCPS Requests State Snow Waiver
It's possible that Montgomery County Public Schools students won't have to make up the three snow days they missed after all.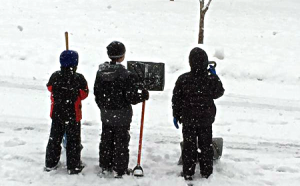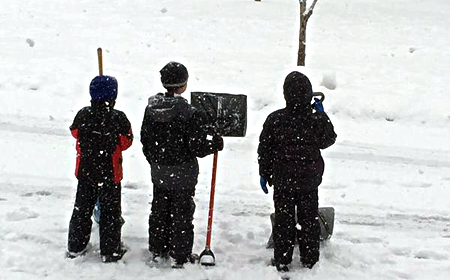 MCPS School Board has applied for a waiver of up to three days from the Maryland State Department of Education.
According to Interim Superintendent Larry Bowers, making up the three snow days would cost the school system more than $1.72 million.
The school board hopes to apply for the waiver soon so a decision is reached and the school system calendar can be finalized, said MCPS Spokesman Dana Tofig.
"Cost is a motivating factor here," Tofig told MyMCMedia.
Snow day waiver from state is not guaranteed. Parents and students should still plan on making up the days.

— Dana Tofig (@MCPSPIO) March 10, 2015
During financial report to @mocoboe, Interim Supt. Bowers says making up three snow days would cost MCPS more than $1.72 million.

— Dana Tofig (@MCPSPIO) March 10, 2015

nbsp;