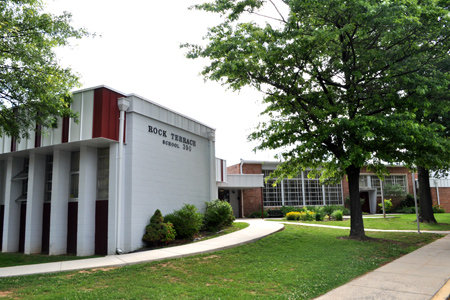 MCPS School Board Decides Fate of Rock Terrace Program
UPDATED, May 12, 1 p.m. – The Montgomery County Board of Education voted unanimously Tuesday in favor of Interim Superintendent Larry Bowers' recommendation to colocate Tilden Middle and Rock Terrace schools.
ORIGINAL – The Montgomery County School Board is expected to make a decision today on whether to combine the Rock Terrace and the Tilden Middle schools into one facility.
According to a memo from Interim Superintendent Larry Bowers, Rock Terrace, a school that serves students with cognitive disabilities ages 12 to 21, should be folded into Tilden Middle School. His memo says the project which would include a renovation and expansion project at Tilden should be designed as one facility but the classrooms, specialized rooms and other supporting spaces should be located in separate parts of the building.
You can read Bowers' memo here.
The School Board meeting is scheduled to start at 9:30 a.m. May 12.
Related: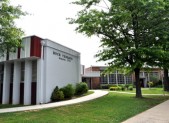 UPDATED, May 12, 1 p.m. – The Montgomery County Board of Education voted unanimously Tuesday in favor of Interim Superintendent Larry Bowers' recommendation to colocate Tilden Middle and Rock Terrace schools. ORIGINAL – The Montgomery County School Board is expected to make a decision today on whether to combine the Rock Terrace and the Tilden Middle schools into […]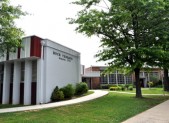 Students who attend Tilden Middle School and those at Rock Terrace School may go to school in the same building if the Montgomery County Board of Education agrees with a proposal put forth by Interim Superintendent Larry Bowers. Bowers released his recommendation on Monday. He is suggesting that both student bodies share a new facility […]