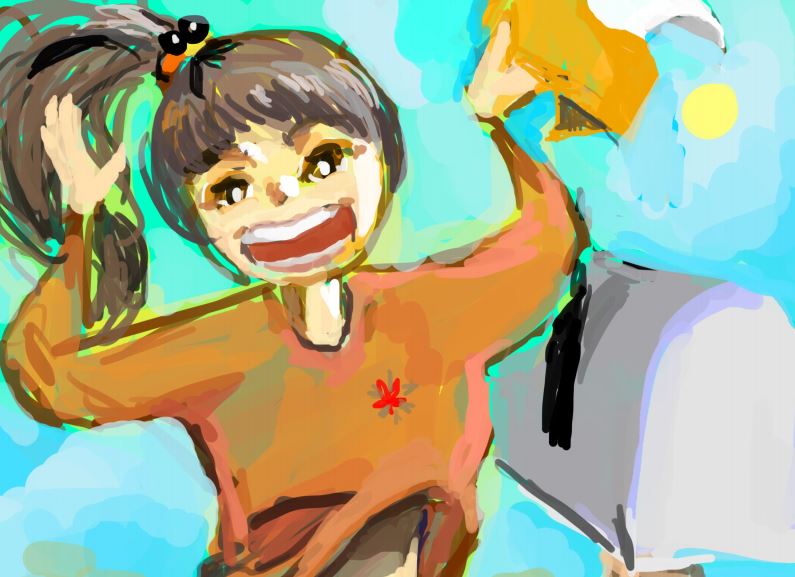 MCPS Seniors Evaluate the College Admissions Process
Following graduation, many MCPS seniors consider attending college as their "next big step." Prior to matriculation, however, the college admissions process is often considered a major challenge.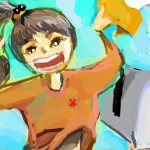 From asking for recommendations to writing essays to sending SAT/ACT scores, college admissions is a lengthy, and also costly, process. Application fees for schools average around $40, and the number of schools seniors apply to increases every year. For some, it begs the question whether this lengthy, costly, grueling application process, is actually effective.
As of early April, many universities have already sent their decisions to applicants, causing a range of anxiety, joy, or disappointment in response. While many schools boast using a "holistic admissions processes," considering a combination of what was mentioned on the Common Application, the university supplement, and other personal factors of applicants, many students have noted that much of the selection process depends on one's luck.
"When there are schools with a 5 or 6% acceptance rate, you know they're turning away smart people. You just have to accept that," explained Jamie Koenig, a senior at Poolesville High School.
Other Montgomery County students point out more intrinsic flaws in college admissions.
"The admissions system is not transparent enough and far too subjective," said Stephen Xu, a Wootton senior. In fact, following last year's inflows of admission record requests in pursuant to the FERPA Act, many colleges began destroying related documents.
While some viewed the admissions process as a valuable learning experience, others saw the only benefit as getting accepted into college. Generally, few students considered the admissions process "enjoyable," but some noted that it was, at least, convenient.
"The Common App is pretty simple to navigate through, so that's a big plus. Though some kind of checklist or something to help us keep track of what exactly we needed to have and send in would've helped a lot, especially when it came to Financial Aid," said Charlie Kang, a senior at Richard Montgomery who has already committed to Columbia University.
For students, money is also an important factor in the admissions process. Financial Aid is sometimes not enough, and scholarships are not always easy to come by, especially merit-based scholarships at very selective schools.
"The thing is that good schools are always so expensive that some of the people who do get in, can't necessarily go because they don't have the money for it," explained Laura Roser, a senior at Poolesville.
For many students applying to more selective schools, it seems like there is a sense of "college mania," and the belief that where they go for college for their undergraduate degree will be key in determining the rest of their lives.
Perhaps a more important take-away, however, is the understanding that college decisions do not measure a student's "worth" as a person. "The college admissions is separate from actual things that prepare you for life. So, your SAT scores don't mean anything outside of your college admissions," said Roser.
Many admissions committees make it clear that they're looking for students who would be good "fits" for their school. This term has no universal definition, and some believe that schools can never get a good sense of applicants from a few pieces of paper. The stated purpose of the application, especially the personal essays, is to give students the opportunity to show admissions officers who they are and what is important to them. Some Montgomery County students, however, do not wholeheartedly agree.
"The college admissions officers are going off of…mostly numbers and sometimes they look at your essay but it's out of context of your own life. They don't know you as a person. They just know that 'I have a quota to fill,'" Roser added.
Colleges don't define their students; rather, they're shaped by those who attend.
Article by the MoCo Student editors Emily Zhang of Richard Montgomery High School and Deepti Agnihotri of Poolesville High School
Graphic by the MoCo Student Staff Graphic Artist Angel Wen of Blair High School