MCPS Snow Day Waiver On State Board of Ed Agenda
The Maryland State Board of Education is expected to make a decision Tuesday morning on how many days Montgomery County Public School students will spend in class in June.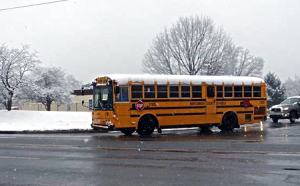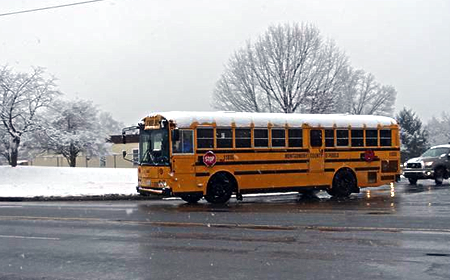 The state board is scheduled to meet Tuesday morning. The state superintendent is scheduled to give a report at 11:40 a.m. on school system calendar modifications during a regularly scheduled board meeting. It is expected that is when the board will take up snow day waiver requests.
"A decision at that time is likely since the board's next meeting is not until April," said MDE spokesman William Reinhard.
Montgomery County Public Schools officially sent a letter March 17 to the Maryland State Board of Education to request a waiver to go three days below the 180 days of instruction required by state law.
You can read the state board of education's agenda below.
Related: