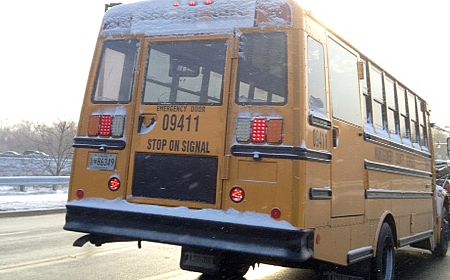 MCPS Snow Waiver Sits with State Superintendent
It's up to the State Superintendent whether Montgomery County Public Schools students will have to add days to their school calendar in June.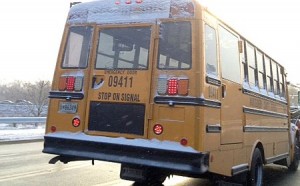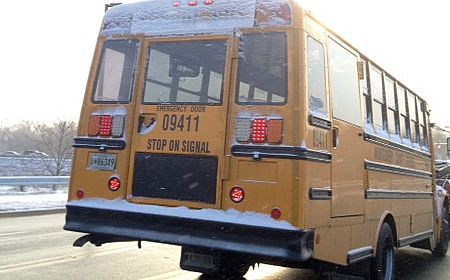 The Maryland State Board of Education today voted to allow local school systems to apply for waivers of up to three days from the 180-instructional day requirement, and authorized the State Superintendent Dr. Lillian Lowery to make the waiver decisions on a case-by-case basis. Eleven school systems so far have applied for waivers.
"Instructional time is critically important as educators throughout the State work to strengthen student achievement," said Dr. Charlene Dukes, president of the Maryland State Board of Education.  "But the reality is that our systems were forced this winter to make some tough closing decisions for the safety of their students and staff.  That required us to take this important step."
The Board asked that each local system include in its waiver request an outline of modifications made to the system's calendar to meet instructional needs of students, according to Maryland Board of Education Spokesman Bill Reinhard. Montgomery County has not made any adjustments to the calendar to attempt to make up for the three snow days that exceeded the four already built into the school system's calendar.
"It is important for our parents and students and staff and community to anticipate the school year is going to be extended. If we hear otherwise that is good news. Now the plan is to go to school through June 17," MCPS Spokesman Dana Tofig told MyMCMedia.
No timetable has been set for decisions on the waiver requests, but Reinhard told MyMCMedia he believes waiver decisions might be made in the next couple of days.
The Maryland State Board had already allowed school systems to open classrooms on holidays to make up for some of the lost instructional time.  The State has granted approval to four systems to open on the Monday after Easter, a State school holiday. Montgomery County is not opening schools on that holiday. Tofig said the school system here could not add back in that day because it falls during spring break.
The State Board has been confronted with confounding weather before.  In calendar year 2009-2010, and again last school year, Maryland schools dug through more extreme winters than in 2014-15.  The State Board authorized the State Superintendent to waive up to five instructional days those two years.
Related: