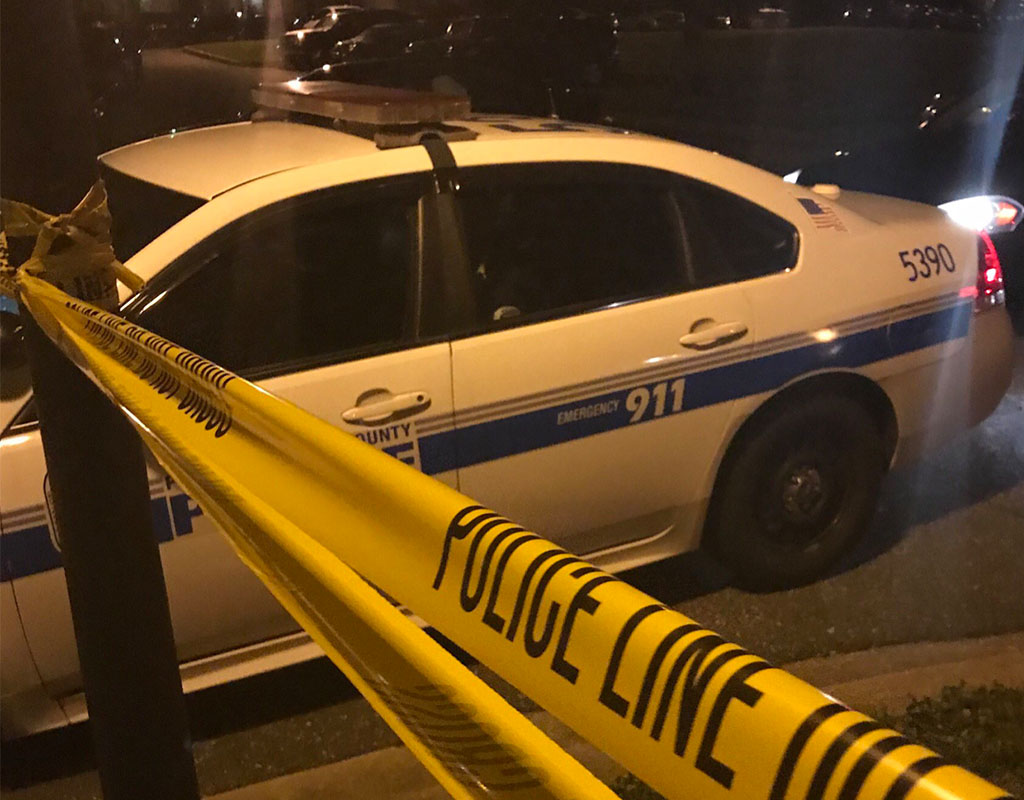 MCPS Special Education Teacher Found Dead in PG County Home
Anika Browne, 46, a Montgomery County Public Schools special education teacher at Blair Ewing Center in Rockville, was found dead at her home in Clinton, Md. on Monday night.
We are on the scene of a death investigation in the 5800 block of E. Boniwood Turn. PIO is on the scene. pic.twitter.com/R7U9kuTixE

— PGPDNEWS (@PGPDNews) June 4, 2019
Prince George's County Police Department released a statement saying that this incident is being investigated as a "domestic-related murder/suicide."
According to PG County police, Browne shared a home with her 49-year-old boyfriend Gordon Johnson on East Boniwood Turn in Clinton.
At around 10:10 p.m. on Monday evening, police were performing a welfare check at the couple's home.
When responding officers arrived, they found Browne and Johnson dead in a bedroom. Officers said Browne appeared to have "gunshot wounds" and Johnson appeared to have "a self-inflicted gunshot wound."
Prelim: At approx 10:10 pm officers responded for a welfare check. They discovered an adult male and female with trauma to the body lying unresponsive in a bedroom of a home. They were pronounced dead on scene. If anyone has any info, please call @PGCrimeSolvers 1-866-411-TIPS.

— PGPDNEWS (@PGPDNews) June 4, 2019
PG County police are continuing to investigate this incident and ask anyone with information to call detectives at 301-772-4925.
MCPS officials said that the school is sending a letter about this home to Blair Ewing families.