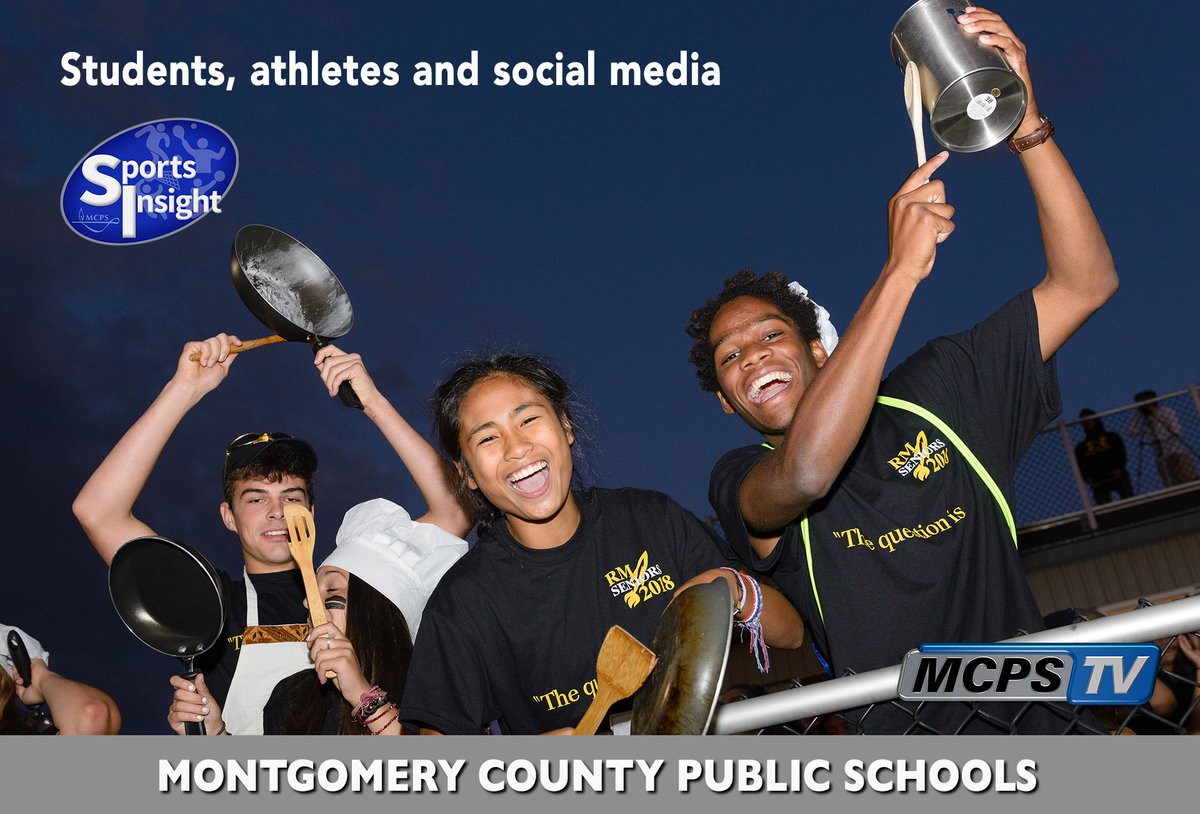 MCPS Students, Athletes Share How They Use Social Media to Communicate
Social media has become a very integral tool used by Montgomery County Public Schools staff to communicate with students and their families. That goes for student-athletes as well. The three most popular forms of social media right now are Instagram, Facebook, and Twitter.
All @mcps students and student-athletes should take a look at our video about the best way to use social media as you start high school. Thanks to @Northwoodpoms for also reminding us all about this. Take a look at https://t.co/d1d2zC1XbE pic.twitter.com/wIV34okhgT

— MCPSTV (@MCPSTV) July 22, 2019
The video below shows how students use social media with their sports teams and other groups. It also sheds light on ways students have learned to use the platforms in a positive manner.
To learn more about MCPS Sports Insight, click here.