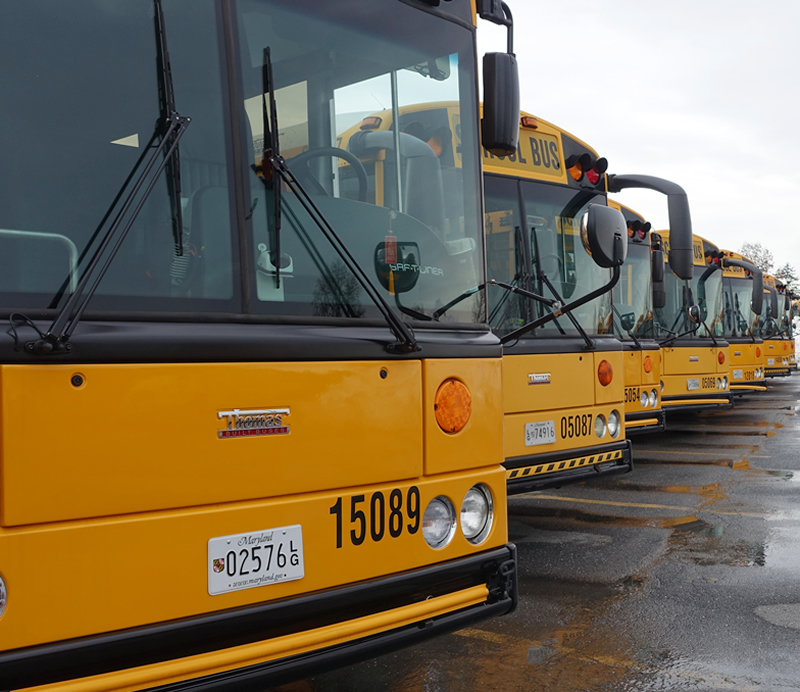 MCPS Students Now Required to Attend School June 5
Montgomery County Public Schools Superintendent Dr. Jack Smith said at a press conference Tuesday that, as of now, the last day of school is still June 14.
Last Wednesday, schools were closed because of inclement weather for the fourth time during the academic calendar. Because MCPS has already used its three free snow days, the professional day scheduled for June 5th is now going to be a school day.
Smith said that if there are any more snow days coming, the school will have to either take days from spring break or make Monday, June 17, a school day.
"[Adding a day on June 17th], becomes difficult to have one day in a week, or two, and I certainly hope we don't have multiple days of inclement weather," said Smith.
Spring break is scheduled for Wednesday, April 17, through Monday, April 22.
Previous Posts