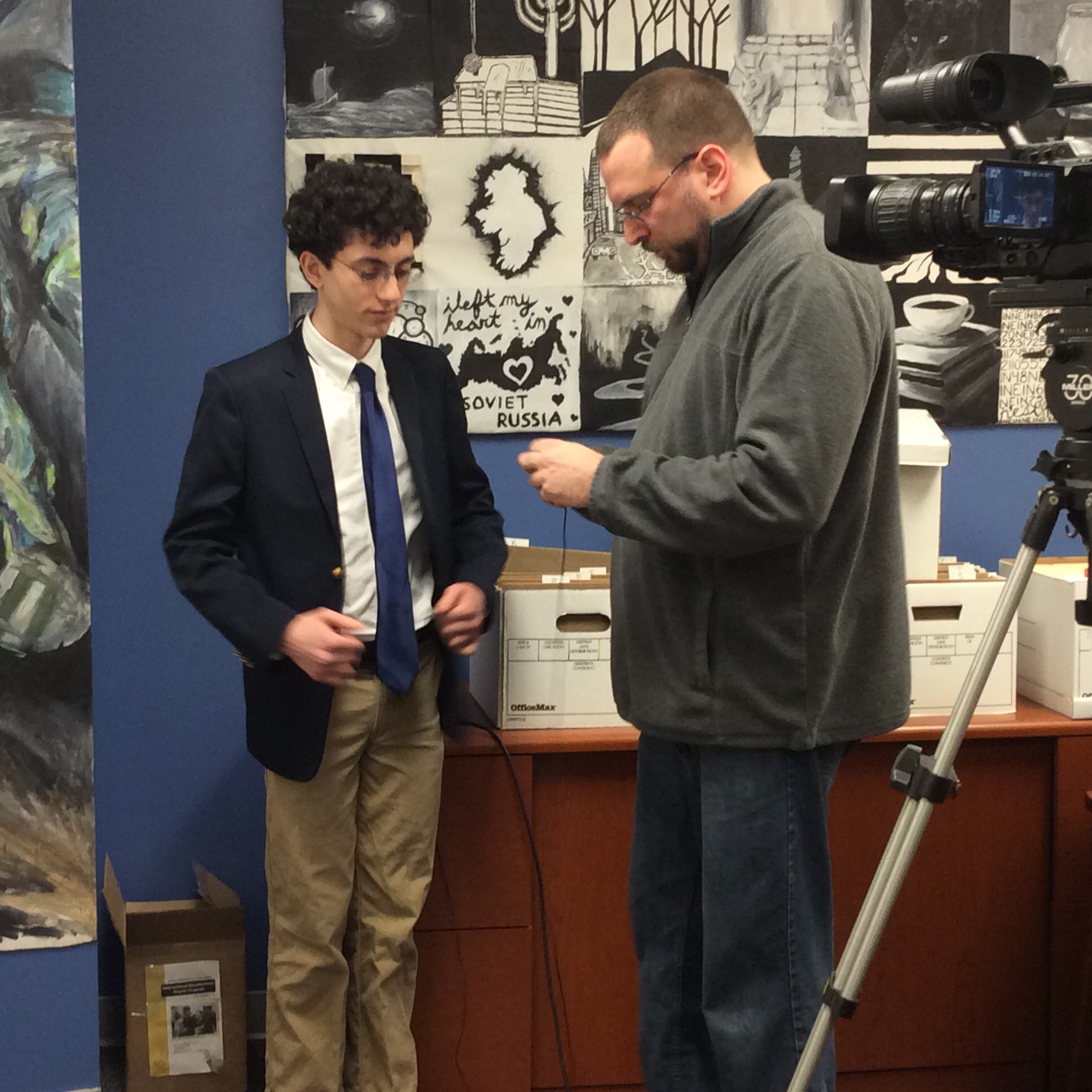 MCPS Students React to Starr's Resignation (VIDEO)
Superintendent Dr. Joshua Starr has just days left in his role heading up one of the state's largest school districts but some students say they are confused about why his contract was not renewed.
MyMCMedia spoke with two student leaders at Richard Montgomery High School Thursday about the decision.
"I think a lot of people are very saddened and shocked," said Richard Yarrow, president of the Montgomery County Student Government Association. Starr resigned Feb. 3. His last day on the job will be Feb. 6 about four months short of the end date for his contract, June 30.
Yarrow said the association met with Starr as late as Dec. 18 where there was no indication that Starr was not going to be returning for another four-year contract.
"There was no indication that there would be controversy over his contract," Yarrow said.
Max Moss, a freshman at Richard Montgomery and the political editor for The MoCo Student newspaper, said Starr was well-liked by the students who are now left to wonder why Starr was let go.
"They are not releasing a lot of information. There is just speculation," Moss said.
Yarrow said he hopes the school board allows a student member to participate on the search team for Starr's replacement as they have in the past.
Chief Operating Officer Larry Bowers was appointed interim superintendent until a permanent replacement is found.