MCPS Students Will Start School After Labor Day Next Year (VIDEO)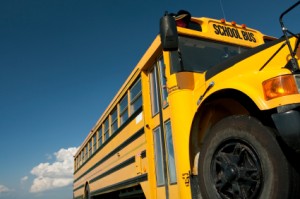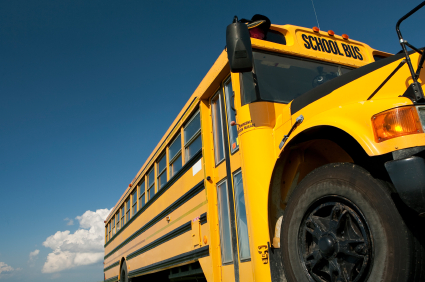 Montgomery County Public Schools students will start school after Labor Day next year.
That's the latest from school board members who approved the start and end dates for the 2017-2018 school year calendar at a board meeting on Tuesday.
According to the calendar, students will report to class on Sept. 5 and the last day of school will be no later than June 15.
The decision follows Maryland Governor Larry Hogan's executive order that mandates all Maryland public schools start after Labor Day and conclude by June 15. The amended school calendar will include 180 days of instruction but there are still details to work out.
MCPS officials said there are many specific components, including professional days and make-up days for weather school closings, that MCPS staff needs to further analyze to determine how best to implement the instructional and operational aspects of the 2017–2018 school year in the new calendar.
School board members plan to discuss those details about the school calendar next month at the board's Dec. 13 meeting.
The proposed 2017–2018 school year will begin September 5, 2017, the Tuesday after Labor Day, and end no later than Friday, June 15, 2018.

— Moco BOE (@mocoboe) November 15, 2016
(1) Staff will continue to identify approaches to implement the remaining instructional & operational elements of the 2017–2018 school year

— Moco BOE (@mocoboe) November 15, 2016
(2) and bring one or more options for the Board of Education to consider for action at its December 13, 2016, meeting.

— Moco BOE (@mocoboe) November 15, 2016