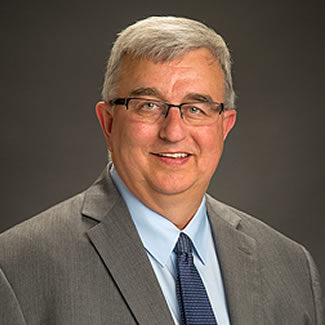 MCPS Superintendent Dr. Jack Smith's Statement on School Safety
In a letter sent out Thursday, Montgomery County Public Schools Superintendent Dr. Jack Smith responded to the increase in threats reported, including the arrest of a Clarksburg High School student for the possession of a loaded handgun.
Smith's letter comes approximately one week after the shooting in Parkland, Fla., that left 17 dead.
"School systems from across the country, including Montgomery County Public Schools, have seen an increase in threats and reports of threats since the Feb. 14 tragedy," the letter states. "These threats and reports have come in the form of social media posts, emails, phone calls and in-person conversations. While most of these threats have proven not to be credible, we take each report seriously and work closely with the Montgomery County Police Department to investigate."
Smith continues "anyone who is found by MCPS to have made a threat against a school will be directed to law enforcement."
In regards to the Clarksburg High School student who was arrested, Smith acknowledged the fear and anxiety the incident has had on students, their family and community members and said "MCPS remains committed to ensuring students are safe in school."
Read Smith's statement in its entirety by clicking here.
Read a message from Superintendent Jack Smith regarding school safety. https://t.co/iClqjWdCJ1

— MCPS (@MCPS) February 22, 2018