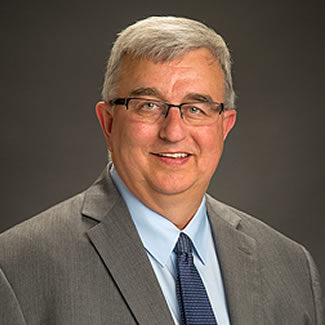 MCPS Superintendent Recommends a $1.818 Billion Capital Budget for Fiscal Year 2019
To address overcrowding and aging facilities, Montgomery County Public Schools Superintendent Dr. Jack Smith is recommending $1.818 billion for the Fiscal Year 2019 Capital Budget and the FY 2019-2024 Capital Improvements Program (CIP).
His recommendation is $74 million more than the approved CIP.
In a letter addressed to the Board of Education on Oct. 23, Smith explained that his recommended FY 2019 Capital Budget and the FY 2019-2014 Capital Improvements Program includes "a total of 30 capacity projects to address space deficits systemwide."
For the 2017-2018 school year, MCPS enrollment is 161, 936 students; an increase of 2,926 from last year.  Since the 2007-2008 school year enrollment has increased by more than 24,000 students.  The growth, according to Smith, is expected to shift from the elementary school level to the secondary level and the CIP "needs to take account of this shift."
Some of Smith's recommendations include:
The reopening of the former Woodward High School to address the over-utilization in the Walter Johnson Cluster
An addition to the first phase of the Charles W Woodward High School facility to provide some needed capacity for flexibility during construction.
An addition to John F. Kennedy High School
New addition projects for Parkland and Silver Spring International Middle Schools
Four new addition projects at Cresthaven, DuFief, Ronald McNair and Roscoe R. Nix Elementary Schools.
The Board of Education will hold work sessions on Nov. 2 and Nov. 14 to discuss the Capital Budget and CIP recommendations.
Public hearings are scheduled for Nov. 6, Nov. 8, and Nov. 16.
The Board is expected to approve the CIP request on Nov. 27 and following the Board's approval, the request will be submitted to the County Executive and the County Council for consideration.
For more information on the Capital Budget and public hearings, click here.