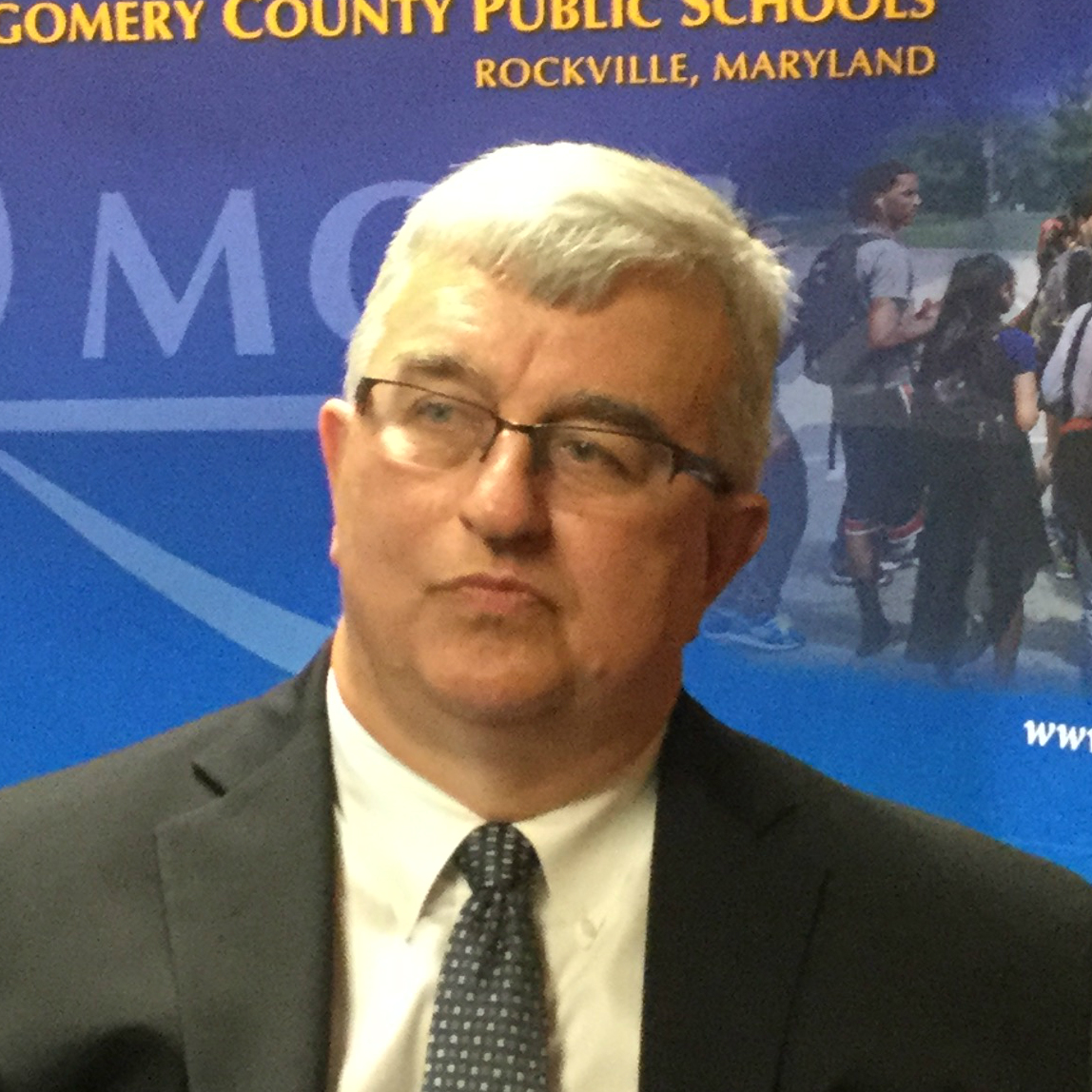 MCPS Superintendent Releases Statement on March 14 Student Demonstrations
Montgomery County Public Schools Superintendent Dr. Jack Smith released a statement Monday regarding student demonstrations planned for March 14.
Students from across the county are planning to join other school districts in the region for a student walkout in support of gun policy and reform.  This comes exactly one month following the deadly shooting at a high school in Parkland, Florida that left 17 people dead.
According to tweets from a Twitter Page called "MoCo Students for Gun Control," students are planning to walk out from school as early as 7:45 a.m. in the morning to march to the White House. Upon their arrival, students are expected to observe 17 minutes of silence in memory of the 17 victims who lost their lives at Stoneman Douglas High School.
Smith stated that while he understands,"that many students want to make their voices heard to memorialize the 17 people who lost their lives in Parkland …we want students who choose to engage in the civic process to do so while at school."
Read Smith's entire statement by clicking here:
Read a message from Superintendent Jack Smith regarding March 14 demonstrations: https://t.co/nAKX6pU3TQ

— MCPS (@MCPS) March 12, 2018