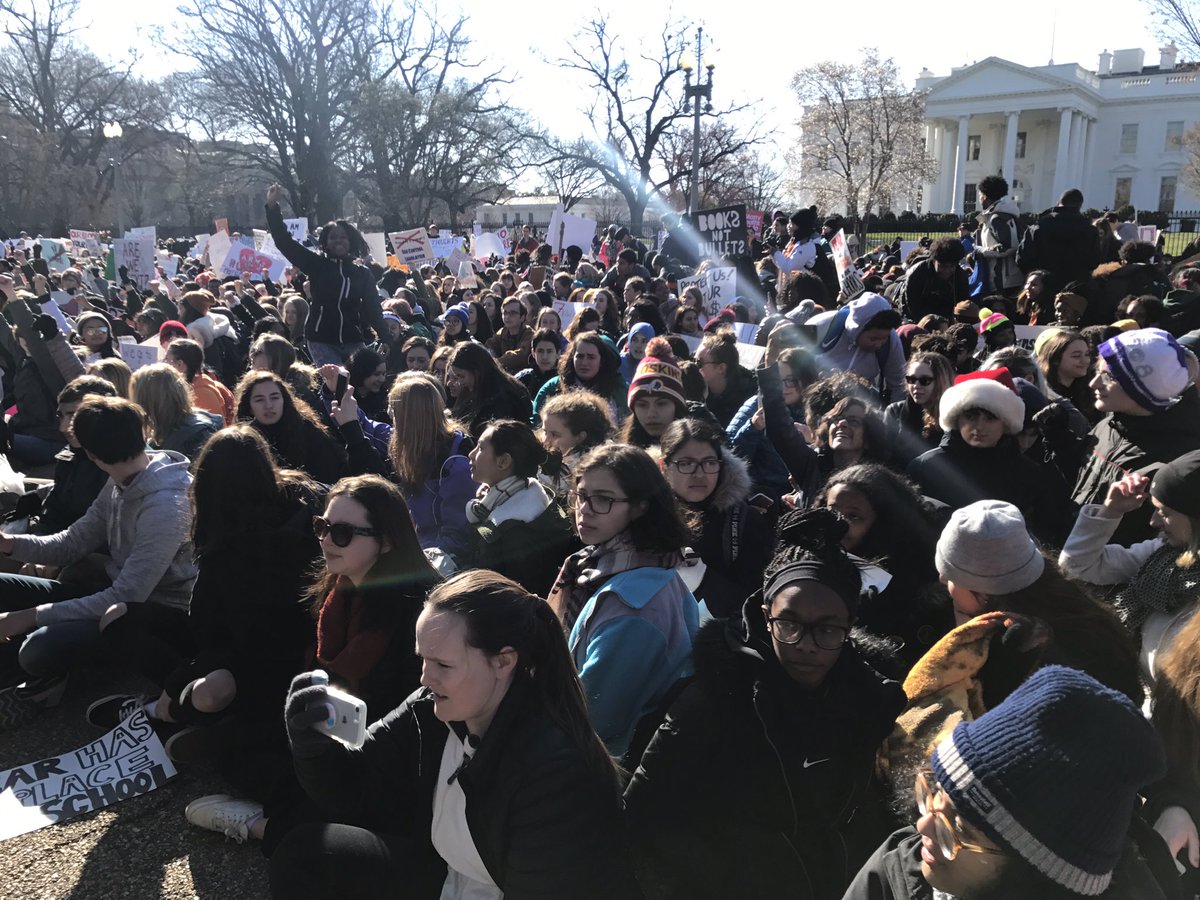 MCPS Superintendent Smith Releases Statement on Planned March 14 Student Protest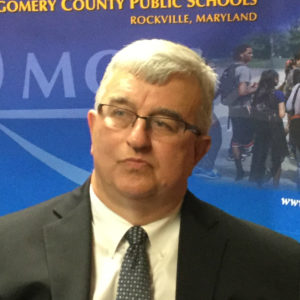 Montgomery County Pubic Schools (MCPS) Superintendent Jack Smith released a statement Thursday about a student protest planned for next Thursday, March 14.
According to tweets from a Twitter Page called "MoCo Students for Change," students from MCPS are planning to join other school districts from the D.C. area to march to Washington D.C. to  protest the "Federal Government's lack of action on the deadly issue of gun violence."
It was just one year ago on March 14, 2018 when thousands of students from MCPS marched to Washington to rally for gun law reform.
Smith stated that while MCPS, "supports student advocacy and are proud of students when they speak out for what they believe in, we want students who wish to engage in the civic process during school hours to do so while at school."
He further states that students who leave school property without permission will receive an unexcused absence.
Read Smith's entire statement, here.
RMHS: Calling on all Richard Montgomery Rockets to join the fight for common sense gun control! pic.twitter.com/SBd8eeRpur

— MoCo Students For Change (@moco4change) March 1, 2018