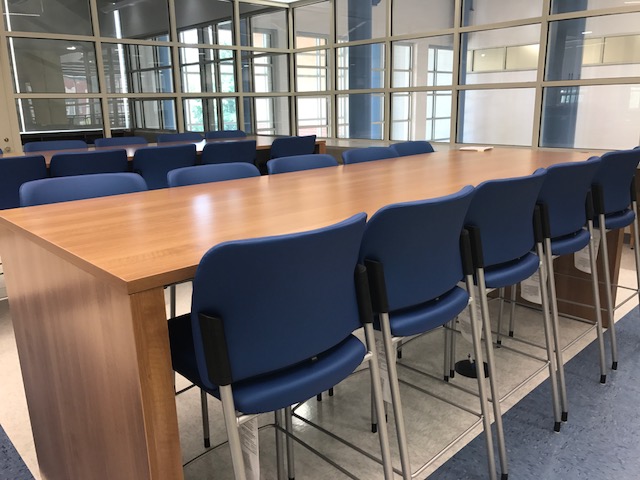 MCPS Superintendent's Proposes 2018-19 School Year Calendar
In a memorandum addressed to the Montgomery County Board of Education, MCPS Superintendent Dr. Jack Smith sent his recommendations for the 2018-2019 school year calendar.
Under Smith's recommendations, school would start on Sept. 4, the day after Labor Day and end June 13, 2019.
The proposed calendar includes a total of 182 instructional days for students which is two more days than the state's required minimum.
Schools will remain closed on Jewish holidays Rosh Hashanah and Yom Kippur but spring break will only last for six days which is two days less than what has traditionally been scheduled for MCPS.
"Development of the school year calendar has been a challenge again this year within the constraints set by the Governor's mandated instructional timeframe and the other state calendar requirements," Smith said in his memorandum. "At this juncture we know that it is not practical for the 2018‒2019 School Year Calendar to meet everyone's interests and requests. However, my proposed calendar is consistent with all state calendar requirements, including those for inclement weather closings, and provides planning and grading time for teachers as well as a moderate spring break."
Smith is expected to formally present his recommendations at the School Board's next meeting scheduled for Nov. 14 where they could agree and adopt his plan.
You can find Smith's memorandum and recommendations here.