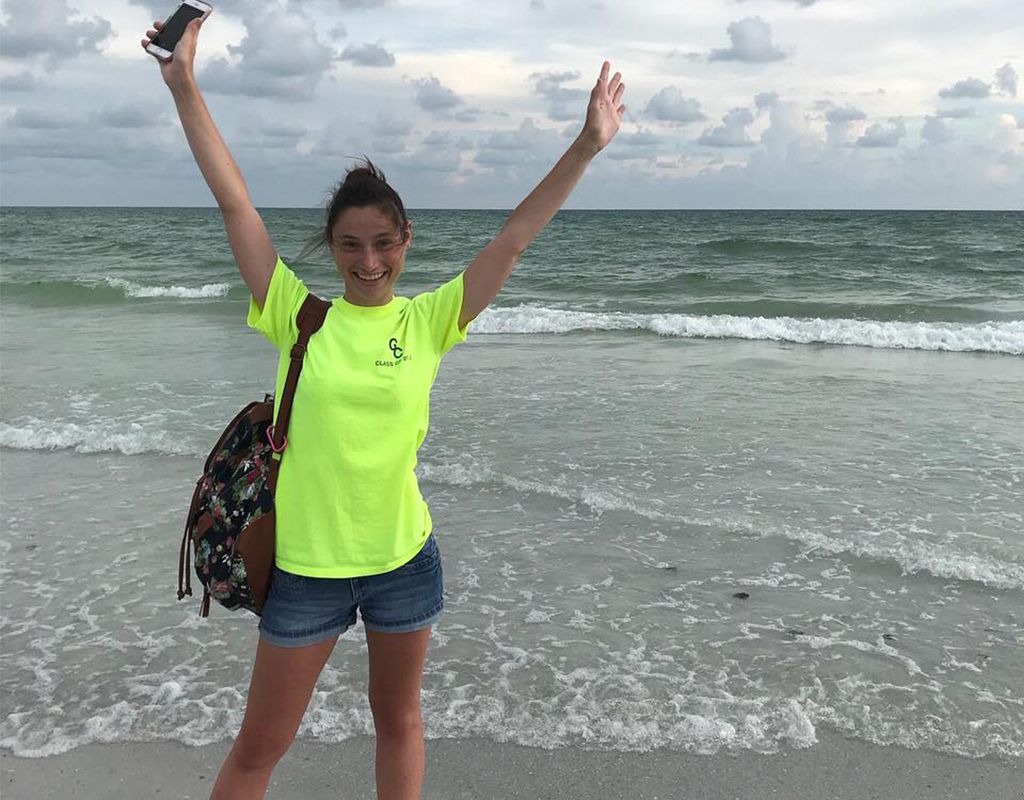 MCPS Teacher Dies in Classroom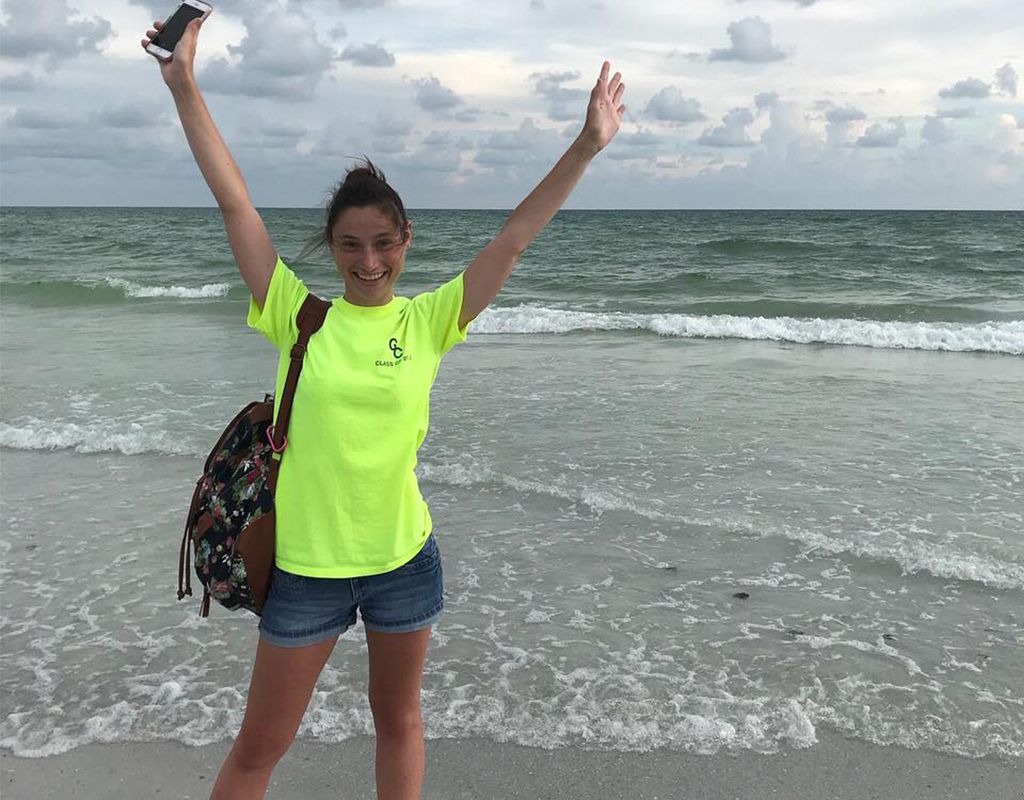 Montgomery County Public School teacher Deanna Perucci, 24, died suddenly while teaching a class at Herbert Hoover Middle School in Potomac Thursday morning.
Herbert Hoover's principal Dr. Yong-Mi Kim sent a letter home to families. According to Kim, Perucci's "passing was the result of a medical emergency." MCPS has already started offering support to students present for the medical emergency; Kim said students will continue receiving help from school counselors.
"School counselors connected with each of these students providing different levels of support as needed," said Kim. "In addition, school administrators and counselors contacted family members of these students."
Perucci started teaching at MCPS in August 2018. According to her Facebook page, she taught English to three sections of seventh-grade students and one section of sixth-grade students.
"For those of you who knew Ms. Perucci, we ask that you remember and celebrate her kindness and commitment to others, specifically to children," said Kim. "She was a wonderful teacher that loved teaching at Hoover and cared deeply for our students."
About Deanna Perucci
This was Perucci's first year working for MCPS. Last year, Perucci was a middle school English teacher for Anne Arundel County Public Schools.
Perucci earned a Bachelor's Degree in English Literature from the University of Maryland. She worked as a substitute teacher at her alma mater, Our Lady of Good Counsel High School in Olney, while she earned a Master's degree in Education from UMD.
Perucci grew up in Brookeville, and she received an education in Olney at Good Counsel and St. Peter's School.
In a Facebook post from June 2017, Perucci reflected on the school year ending.
"My eyes were heating up and I nearly broke into tears while saying my final goodbyes to my juniors this morning […] The number of students who told me they feel they learned so much this year and had fun along the way was touching," Perucci posted.
Details about the cause of Perucci's death haven't been released.