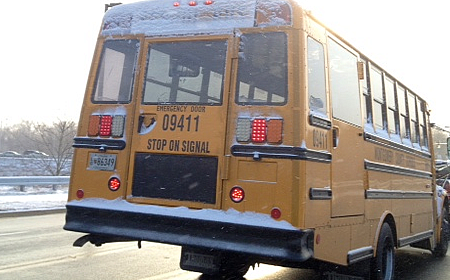 MCPS to Open Two Hours Late on Wednesday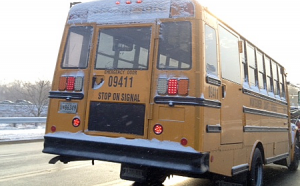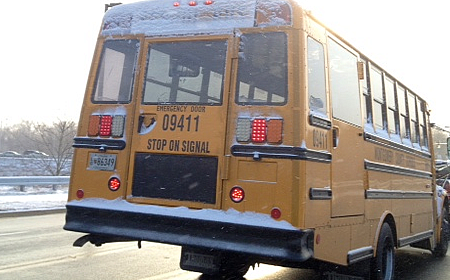 Montgomery County Public Schools (MCPS) officials have announced that the district's schools will open two hours late tomorrow.
Bus service will be provided on a two hour delayed schedule on March 15th, according to an announcement posted on the school district's website.
Morning prekindergarten, morning half-day Head Start and other morning half-day programs are canceled.
Administrative offices are expected to open on time. You can find out more, here.
Montgomery County public schools will open 2 hours late 3/15/2017. Administrative offices will open on time. More: https://t.co/ktqrd6Mtbt

— MCPS (@MCPS) March 14, 2017