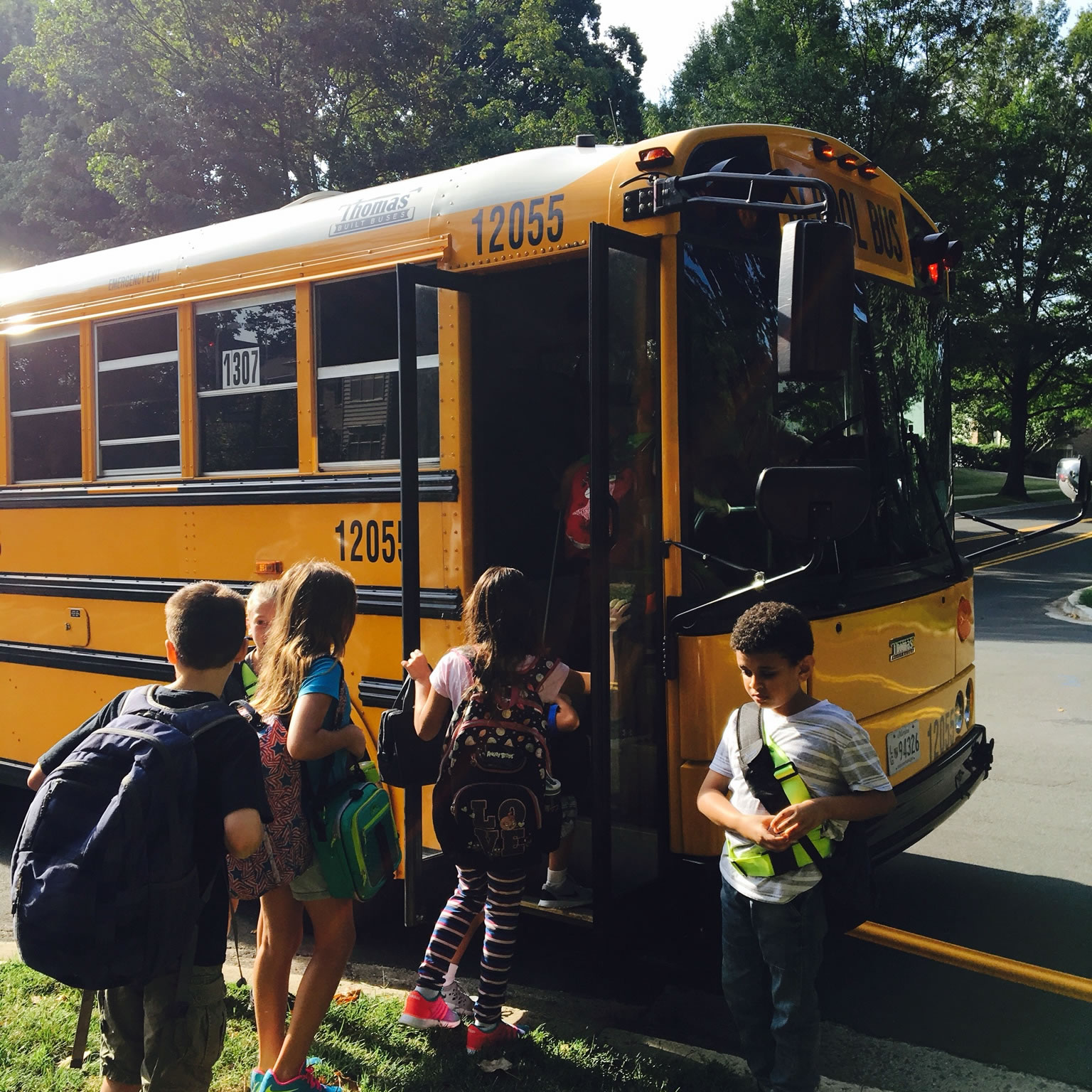 MCPS Wants Your Feedback on the School Year Calendar
Montgomery County Public School officials wants the public's input for the 2019-2020 school year calendar.
Back in November of 2017, the Montgomery County Board of Education voted unanimously on a resolution that would allow a comprehensive survey from staff, parents, and the community, regarding their desired operational closures.  The resolution was introduced and adopted in to Gov. Larry Hogan's Executive Order mandating that public school systems in Maryland begin instruction after Labor Day; have at least 180 days of instruction; and end by June 15.  MCPS officials said they have experienced challenges in developing the school year calendar amid Hogan's mandate due to the shortened overall time frame of the school year.
The online survey will be available until May 22 and includes questions regarding school closures on certain days including religious and non-religious holidays, according to a news release.  The data will be analyzed as the school leaders work to develop the 2019–2020 calendar.
Parents and guardians will receive survey invitations through e-mail or mailed postcard with instructions to access the survey. Parents and guardians will also receive information about how and where to access the secondary students (grades 6–12) survey with their invitation.
Community members may also participate in the survey, click here to take the survey.
Survey participants will have the option to choose various languages at the start of the online survey. The survey can be translated into Amharic, Chinese, French, Korean, Spanish and Vietnamese.
Answer provided are voluntary and confidential, according to school officials.  Click here for more information.
School Board Faces Challenges for 2018-2019 School Year Calendar