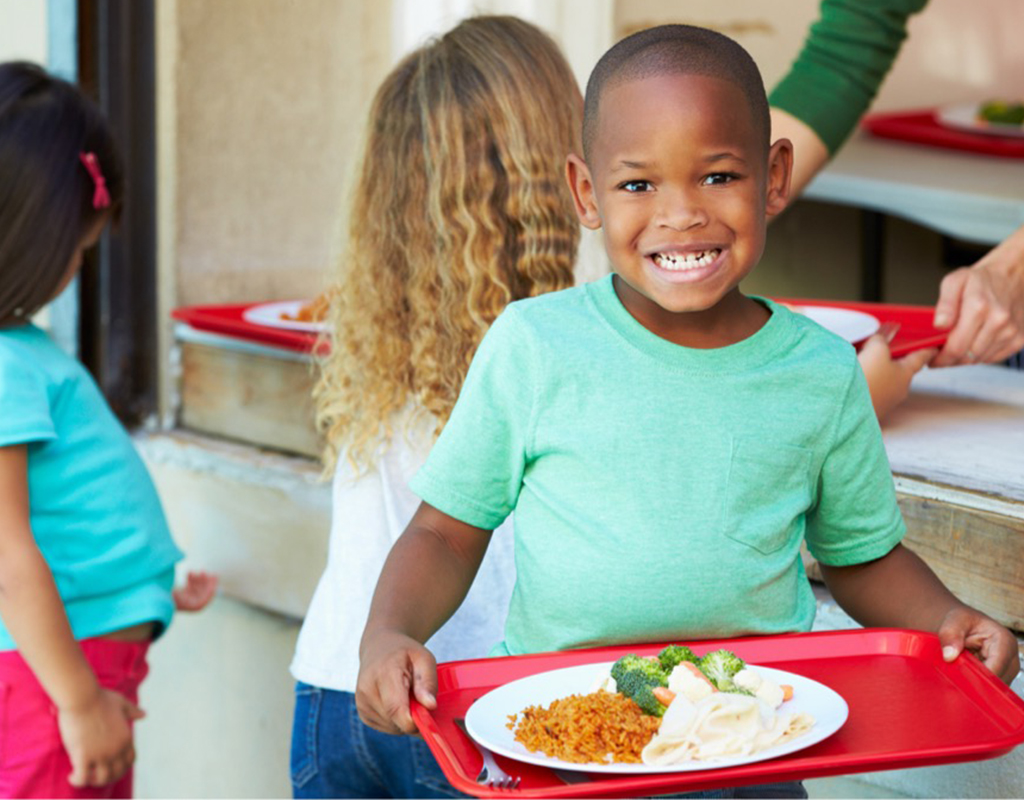 MCPS Will Provide Meals to Students Financially Hurt by Government Shutdown
Montgomery County Public Schools has announced that students whose parents or guardians are furloughed because of the federal government shutdown are eligible to receive meals through the Dine With Dignity program.
The program started this past November and allows students with a negative balance in their dining account to still enjoy breakfast or lunch at no cost.
Eventually, families are asked to pay off their child's account, but the program offers flexibility. Families can contribute to their child's dining account either when they are able. or within their personal means (if families are unable to pay off their child's meal account, the Dine with Dignity Fund pays the difference).
The announcement comes days after Prince George's County Public Schools announced they too would provide meals to students if their families had been financially impacted by the government shutdown.