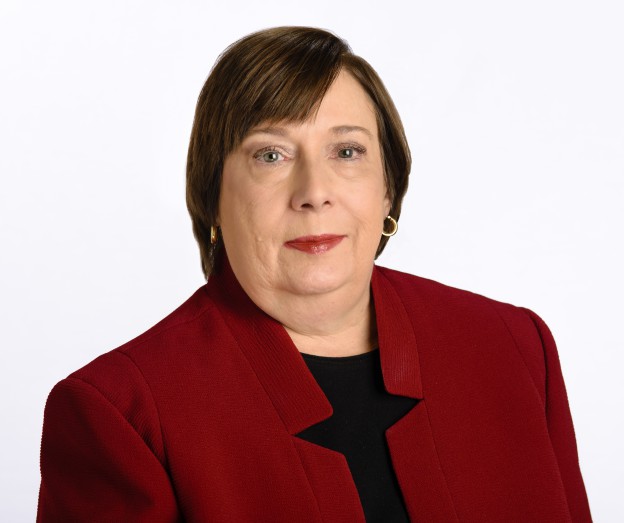 MCPS Will Use Community Panel to Interview Superintendent Candidates
Montgomery County Public Schools' President Patricia O'Neill says the school system is getting applicants for the job of superintendent and she said a community panel will help interview final candidates.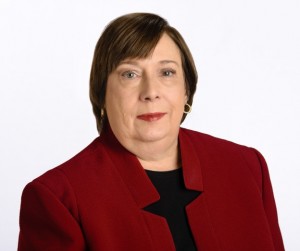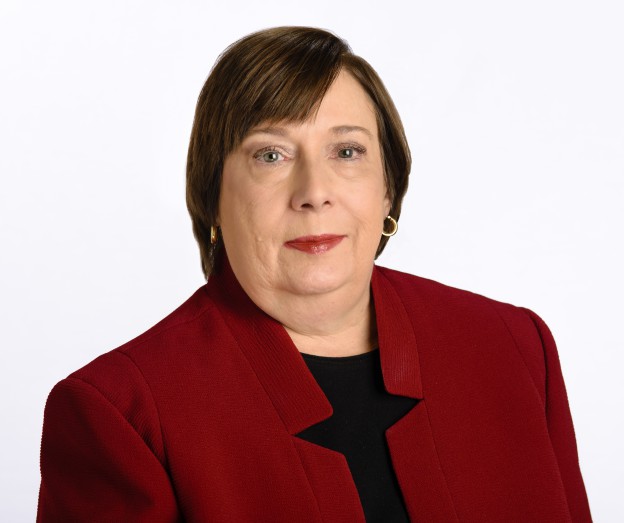 "We are in the process of receiving applications from people who are interested in leading this great school district. With HYA's help, we will cull those applications down to a group of finalists who we will interview. In my role as president of the Board, I will convene a community panel with representatives from several organizations that will be involved in interviewing the final candidates," O'Neill wrote in a blog post Wednesday.
According to her blog, the representatives will be drawn from the following groups:
Montgomery County Region of the Maryland Association of Student Councils;
The Montgomery County Education Association;
The Montgomery County Association of Administrators and Principals;
The Service Employees International Union (SEIU) Local 500;
The Montgomery County Council of PTAs;
The Special Education Advisory Committee;
The Gifted and Talented Association of Montgomery County;
Identity Inc.;
NAACP – Montgomery County, Maryland Branch;
The League of Educators for Asian American Progress;
The Montgomery County Business Roundtable for Education;
Montgomery College;
The Universities at Shady Grove;
The Latino Student Achievement Action Group;
The African American Student Achievement Action Group;
The Montgomery County Department of Health and Human Services
The Montgomery County Recreation Department.
The feedback from the representatives of these groups, combined with the information in the Leadership Profile Report will be used in the selection process, she said.
The participation of these community representatives will be strictly confidential and participants will be asked not to share the identity of candidates who were interviewed, O'Neill said in her post.
"I know there has been a lot of interest in opportunities for the entire community to be involved in reviewing and meeting finalists for the superintendency. However, in convening this panel, I am trying to strike a balance between involving the community and making sure that we can have the best pool of candidates possible. Some people simply will not apply if their current positions will be jeopardized, which could happen if it becomes public they are a candidate for another job. We have seen this happen in other school districts and government organizations, and we believe that confidentiality is important as we conduct this search," she wrote.