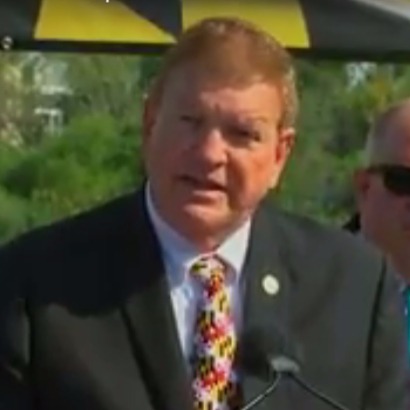 MDOT Officials on Widening I-270: 'We're Not Going to Take Your Home'
During a transportation meeting with Maryland Transportation Secretary Pete Rahn, Maryland Department of Transportation staff, and the community, Secretary Rahn told those in attendance that homes will not be taken from residents as the state looks to widen I-270.
Rahn's response comes amid concerns from county-elected officials on behalf of their constituents. Last year, Gov. Larry Hogan announced a $9 billion transportation plan that would widen I-270, the Capital Beltway, and the Baltimore-Washington Parkway.  For many county residents, they are concerned that the transportation projects would put their homes at risk.
"The improvements can be done within existing right-of-way without having to take anyone's home," Rahn said. "The answer is no, we're not going to take your home."
During an answer and question session with county-elected officials, Maryland Senator Cheryl Kagan, representing District 17 in Montgomery County, said shes's criticized the state for its process in the past but is  "cautiously optimistic" by Rahn's response. Hear more from Kagan in the video below:
According to Rahn, tonight's meeting is required by law. @mymcmedia

— Mitti Hicks (@MittiMegan) October 11, 2018
Tonight there's a transportation meeting with @MDOTNews Secretary Pete Rahn & the community on transportation projects in #MoCo. @mymcmedia pic.twitter.com/87Z0tKfoZp

— Mitti Hicks (@MittiMegan) October 11, 2018