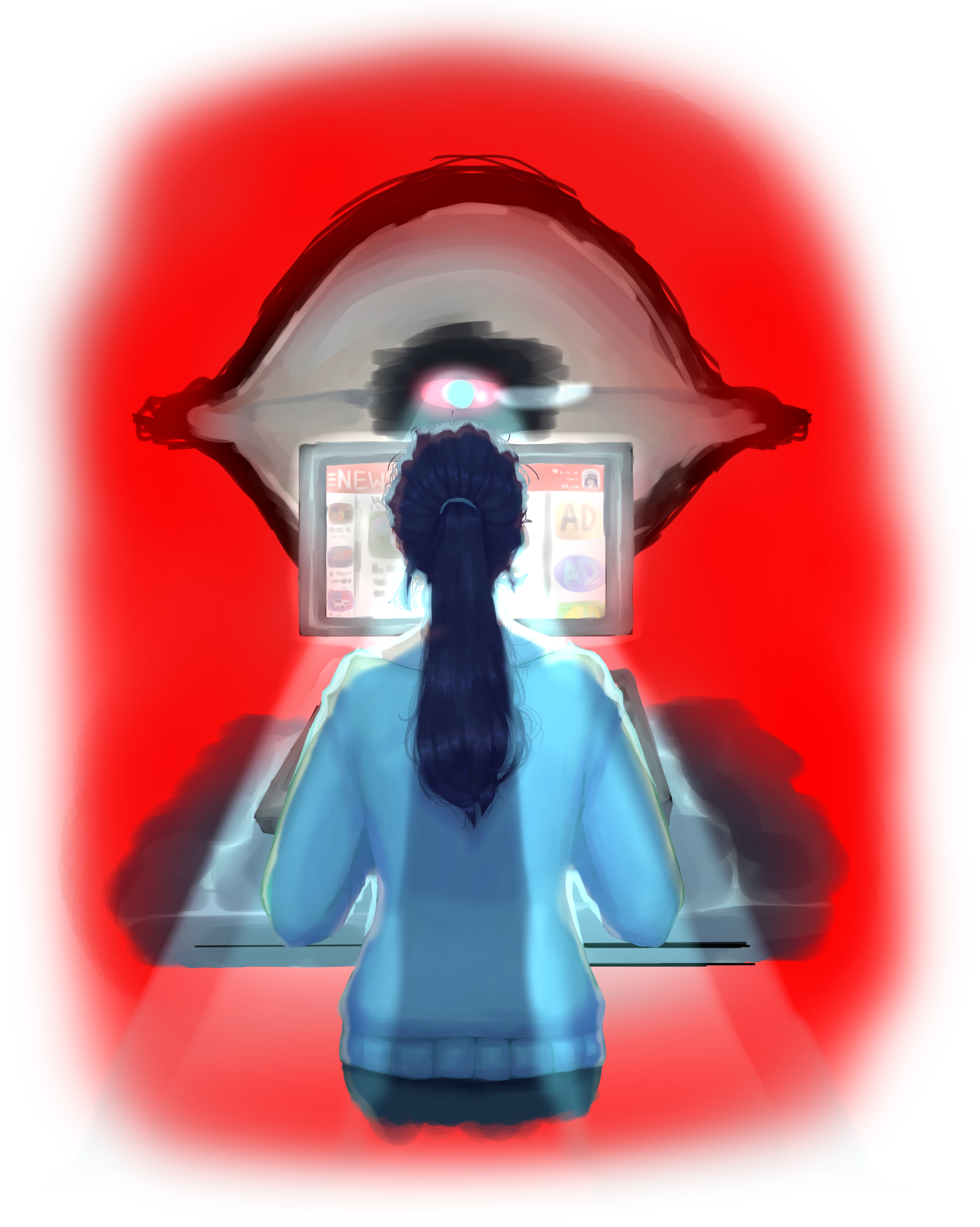 Media Literacy Skills on the Rise at Albert Einstein HS
Albert Einstein High School Freshmen Present Media Literacy Exhibit
Stanford University recently published a study to evaluate student civic online reasoning or the ability to identify credible information found on the Internet. The study concluded that "when it comes to evaluating information that flows through social media channels, they are easily duped."
Albert Einstein ninth graders are raising their skills by completing a media literacy and online reasoning unit of study.
For the third year, ninth grade students enrolled in the pre-International Baccalaureate program complete the media literacy unit to identify what is real on the internet.
Each student completes a project of their choosing to demonstrate their newly developed skills.  Teachers Kerri Mauer and Cindy Krauchi and Einstein media center specialist Dorothy D'Ascanio curate a selection of the student-crafted projects into an exhibit in the school's art gallery. The work includes posters, paintings, collages, videos, podcasts, and computer products like games and cartoons.
The exhibit is on display from March 4 to March 8. The exhibit is open to the community. Albert Einstein High School is located at 11135 Newport Mill Road in Kensington.
Visit from Brazilian Professors and Journalists
Last year, MCPS-TV featured the Einstein media literacy program in this short video:
The video caught the attention of the U.S. State Department. As a result, a team of Brazilian professors and journalists visited Einstein High School in November, hosted by 19 Einstein students and their teachers. The students and teachers shared their new media literacy skills with the team from Brazil and provided tips for creating a similar unit for students in Brazil.
Two projects included in the exhibit. Photo courtesy Cynthia Krauchi