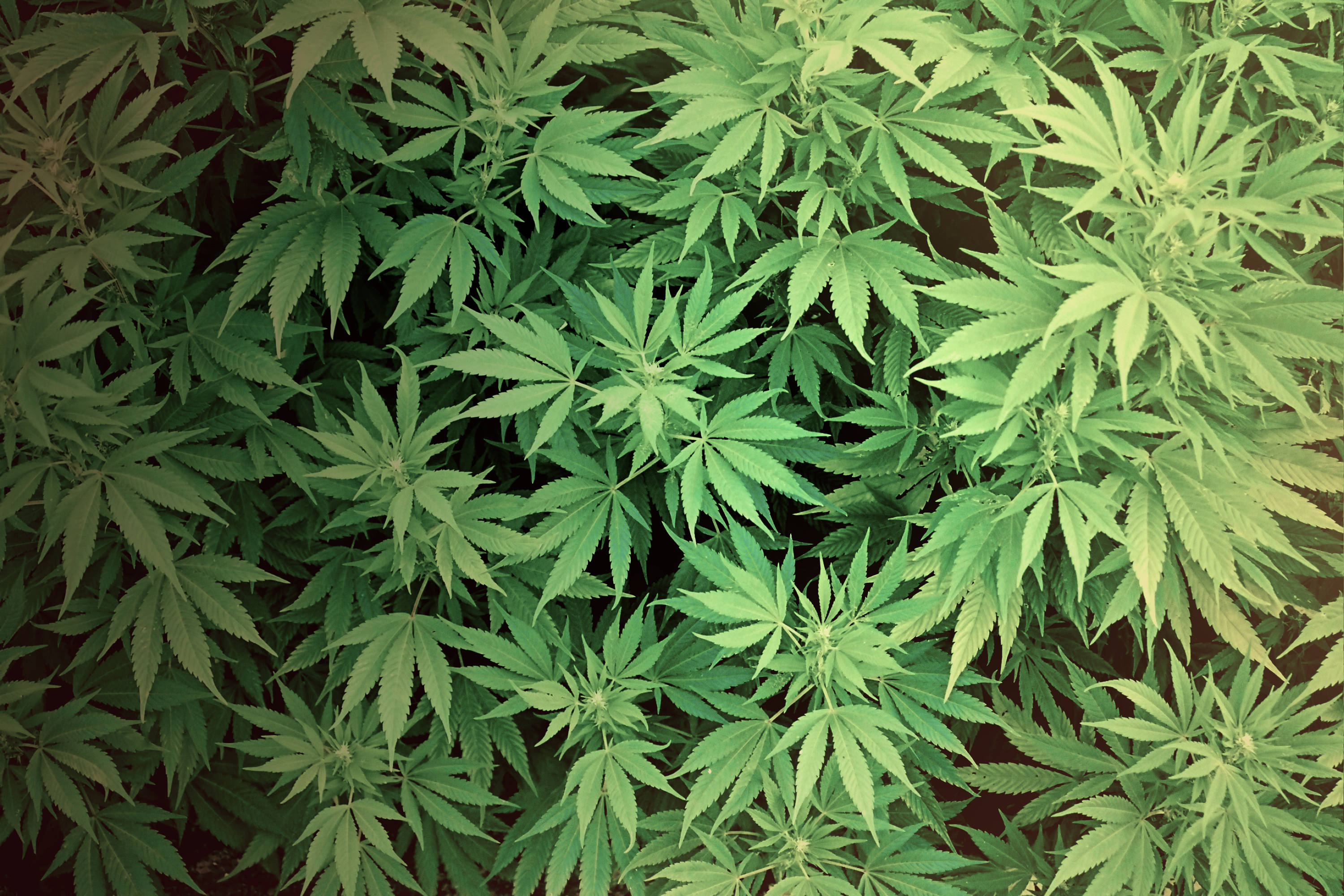 Medical Cannabis Commission Overwhelmed with Nearly 900 Applications (PHOTO)
The Natalie M. LaPrade Maryland Medical Cannabis Commission (MMCC) announced that it will extend its application review period after receiving 882 applications for grower, processor and dispenser licenses by the Nov. 6th deadline.
According to a news release, 705 applications submitted were for dispenser licenses. Many dispensary candidates applied for a license in each of the state's senatorial districts. This increased the total for the dispensary category. Meanwhile, 102 candidates applied for grower licenses and 75 for processor licenses.
The breakdown unofficial and a more accurate analysis will be available after the Commission formally reviews each application. MMCC has commissioned Towson University's Regional Economic Studies Institute (RESI) to evaluate applicants seeking licenses to grow, process, and dispense marijuana.
RESI will sort applications that meet mandatory qualifications criteria. The team will then assign unique identifying numbers to each application and separate it into sections that will be evaluated by third-party who are considered subject matter experts.
"In light of the exceptional response from license candidates, we will extend the application review period initially proposed and consult with RESI to modify the timeline accordingly," Hannah Byron, executive director of the Maryland Medical Cannabis Commission, said. "The Commission will provide an updated program schedule in the near future," Byron said.
After comprehensive review, the Commission will award pre-approval or stage one approval for a maximum of 15 grower licenses, unlimited processor licenses, and two dispensaries per each state senatorial districts. Applicants issued stage one license approval will have 365 days from the date of notification to complete further steps to obtain a formal license and request a final inspection by MMCC.