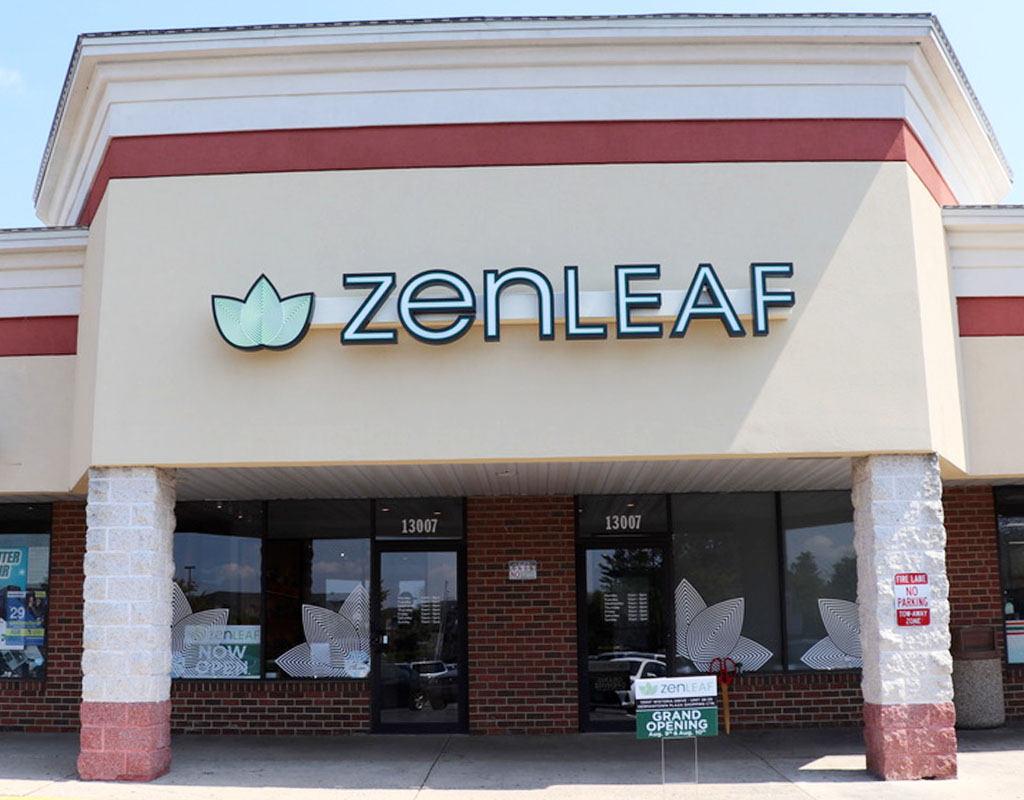 Medical Cannabis Dispensary Opens in Germantown
A medical cannabis dispensary, Zen Leaf, opened Tuesday in Germantown. It's the 18th medical cannabis dispensary in Montgomery County.
MyMCMedia was at the Gaithersburg-Germantown Chamber of Commerce's ribbon cutting for the dispensary and spoke to Zen Leaf's Joshua Kudisch, Michael Vahlsing and Anthony Marsico, as well as state Del. Lily Qi (D-15).
According to the Maryland Medical Cannabis Commission, there are 15,090 patients in Montgomery County who are certified to use medical cannabis, as well as 1,061 registered caretakers and 287 registered providers.
The Medical Cannabis Products Sold at Zen Leaf in Germantown
Zen Leaf offers a number of different medical cannabis products to patients, ranging from edibles to lotions.
Joshua Kudisch, Zen Leaf's senior dispensary manager in Maryland, talked to MyMCMedia about how different products can help with medical ailments.