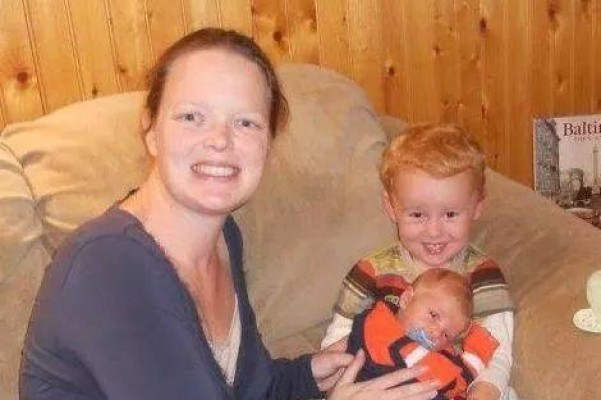 Medical Examiner: Mother, Sons Died of Smoke Inhalation
Marie Gemmell and her two young sons who had been inside their Gaithersburg home when a plane hit it died of smoke inhalation, according to Montgomery County Police.
Capt. Darren Francke said the Chief Medical Examiner in Baltimore ruled the manner of death for the three as "accidental" and the cause as "smoke inhalation." Francke said the medical examiner released that information Tuesday morning.
The Montgomery County Police are investigating the case of the death investigation for the Marie Gemmell, her 3-year-old Cole and infant son Devin as well as the three killed when their jet crashed into the neighborhood off of Drop Forge Lane Monday morning.
Police have also tentatively identified the occupants of the plane involved in the crash as Michael Rosenberg, 66 ; David Hartman, 52 , and Chikioke Ogbuka, 31, all of Raleigh, NC. Identifications will be confirmed after the autopsies have been completed by the Office of the Chief Medical Examiner, according to a police news release.
Police are working with Montgomery County Fire and Rescue Service and the National Transportation Safety Board as the investigation into the plane crash and deaths continues.
 The National Transportation Safety Board is taking the lead in the investigation of the aircraft and what caused it to crash, Francke said.
Montgomery County Fire and Rescue Spokesman Pete Piringer said the NTSB spent much of the day documenting the site and removing the large fragments of the plan. He said the three homes damaged by the plane are unsafe for anyone to occupy.
The NTSB is scheduled to hold a press conference in D.C. at 4 p.m. to release information obtained by the black box recovered at the scene.
Here is raw video of that NTSB official transporting that black box.
Related: