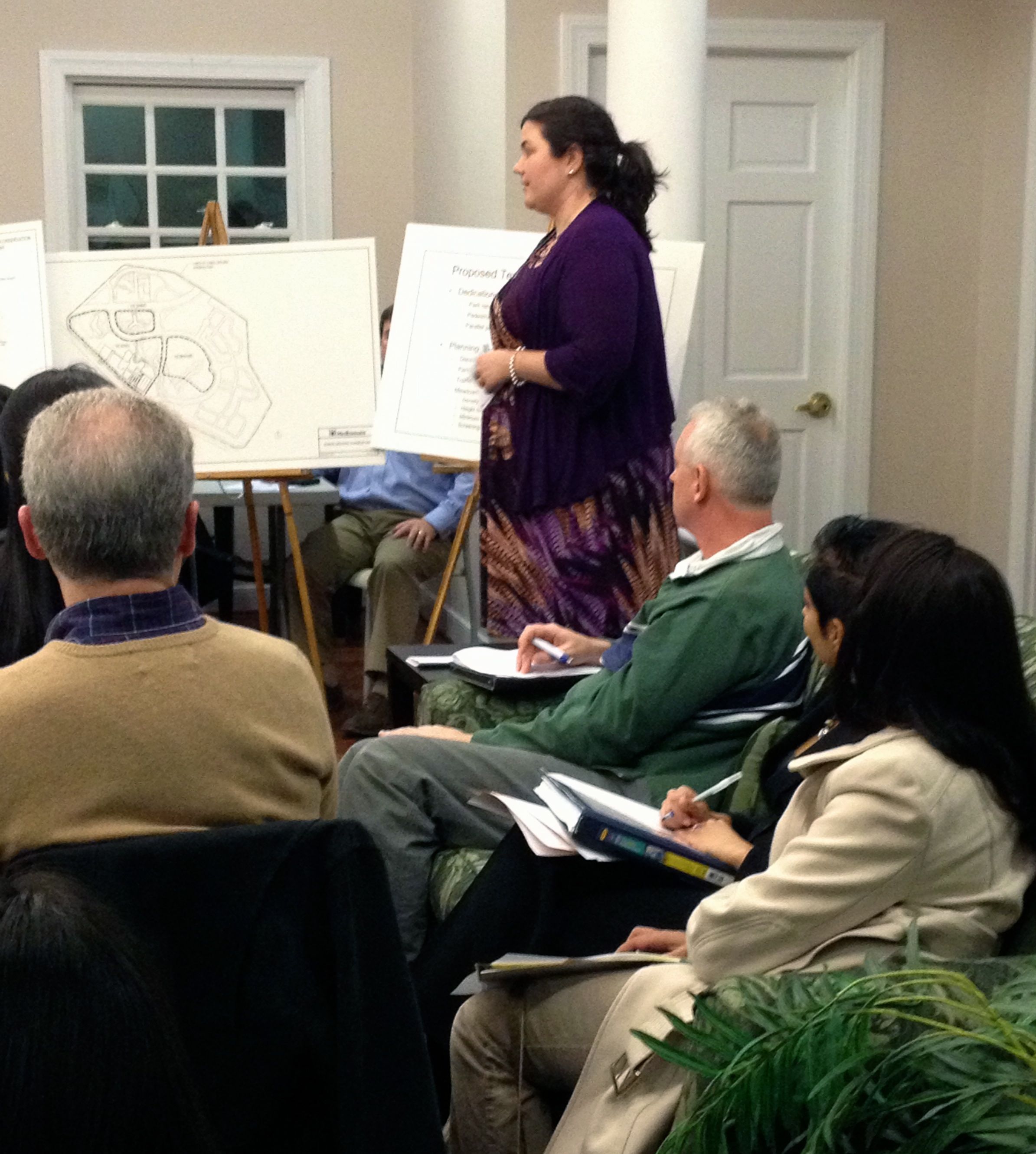 MedImmune Pursues Rezoning
Quince Orchard Park residents in Gaithersburg are being notified that MedImmune is pursuing the rezoning of the property at 101 Orchard Ridge Drive from industrial-3 (I-3) to mixed-use development (MXD).
"Our goal with this effort is to have a uniform zoning designation of MXD across our entire campus," said Liz Huntley, associate director of public engagement and corporate citizenship for MedImmune, in an email sent to residents on May 29.
The properties at One MedImmune Way and 200 Orchard Ridge are already zoned MXD, she noted.
"Within the next week, you will notice signs being posted around the perimeter of 101 Orchard Ridge, notifying the public of the zoning change request," said Huntley. "This is standard practice and a required step in the rezoning process. As we have stated before, we do not have any immediate plans to add buildings to our campus."
Huntley met with residents at a February homeowners' association meeting to discuss MedImmune's annexation agreement with the city of Gaithersburg. That agreement was amended in March.
Residents with questions or concerns about the rezoning process are advised to email Huntley at community@medimmune.com.