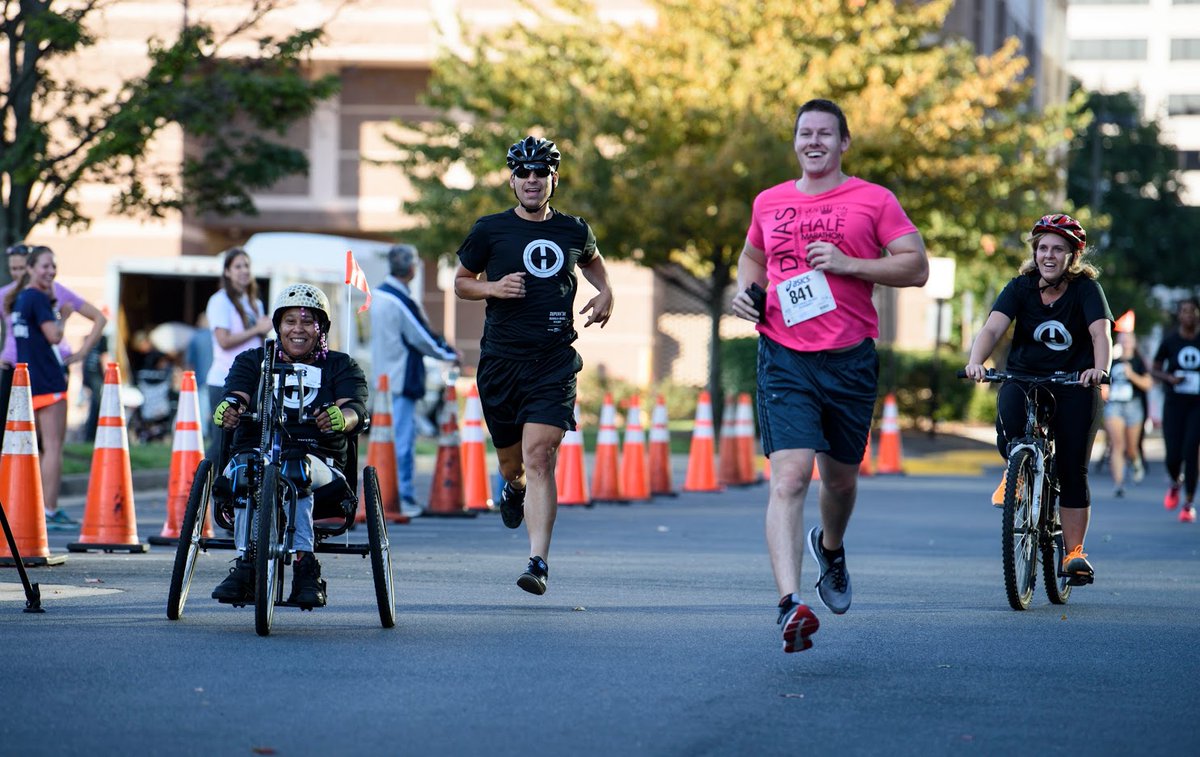 MedStar NRH 5K Run Raises Funds for Adaptive Sports Programs
Too often children and adults with a disability are relegated to the sidelines when it comes to athletic activities. A sports wheelchair and other adaptive equipment can cost thousands of dollars. The annual Super H 5K Run, Walk and Wheel raises funds to help support athletes who participate in adaptive sports.
The Super H 5K Run, Walk & Wheel takes place September 23 at Tysons Sport & Health on Greensboro Drive in McLean, Virginia. Go to the Super H 5K website for information on registering and supporting Medstar NRH's wheelchair tennis and other adaptive sports programs.
MedStar NRH is hosting its 15th Annual Super H 5K Run, Walk & Wheel on September 23, 2018, at 8:00 a.m. For more information or to register for this year's race, click here- https://t.co/f6h7GjAUPq pic.twitter.com/oDaAlQKSPt

— MedStar NRH (@MedStarNRH) July 19, 2018
Video highlights from 2017 Super H 5K benefitting #MedStarNRH #AdaptiveSports – https://t.co/dTEG0uDdUo pic.twitter.com/FOATxR2gSy

— MedStar NRH (@MedStarNRH) April 24, 2018
MedStar National Rehabilitation Network video recap of the 2017 run: