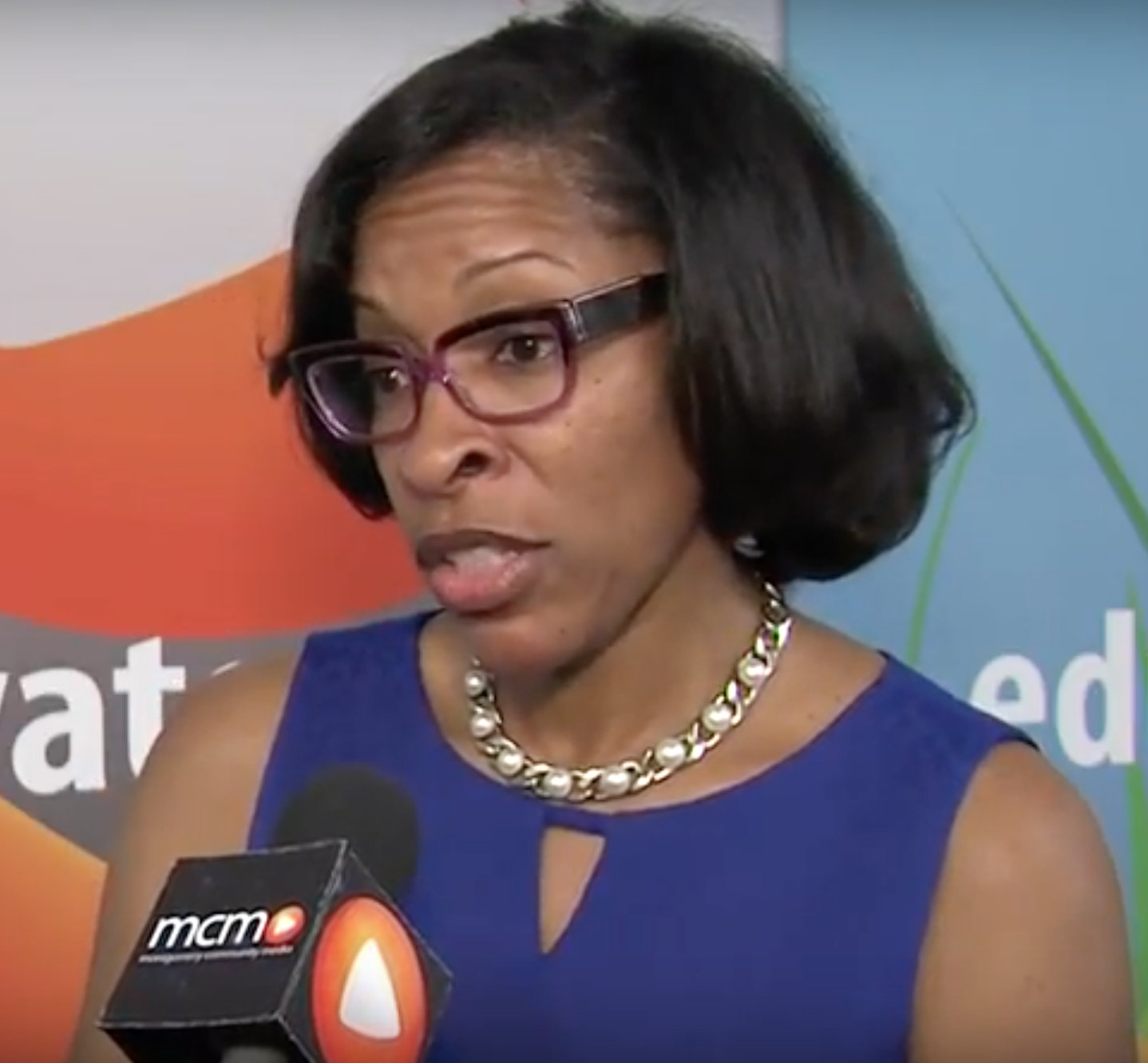 Meet BOE District Four Candidate Shebra Evans (VIDEOS)
Shebra Evans is a candidate for the Montgomery County Board of Education District Four seat. In the MyMCMedia Extra videos, below, Evans discusses how her background sets her apart from opponent Anjali Reed Phukan. Evans also talks about the issues she plans to focus on if elected.
According to Evans' campaign website, she has more than seven years experience in the Parent Teacher Association (PTA). She's also served as the President of Educational Issues, Vice President of Programs, and Recording Secretary on the Montgomery County Council of PTA's. Evans has also served three years on the Superintendents Operating Budget Group.
Phukan Reed is currently an Auditor for the State of Maryland, according to her campaign website. Her platform focuses on three points: Live, Love, and Learn.
Election day is Nov. 8th.