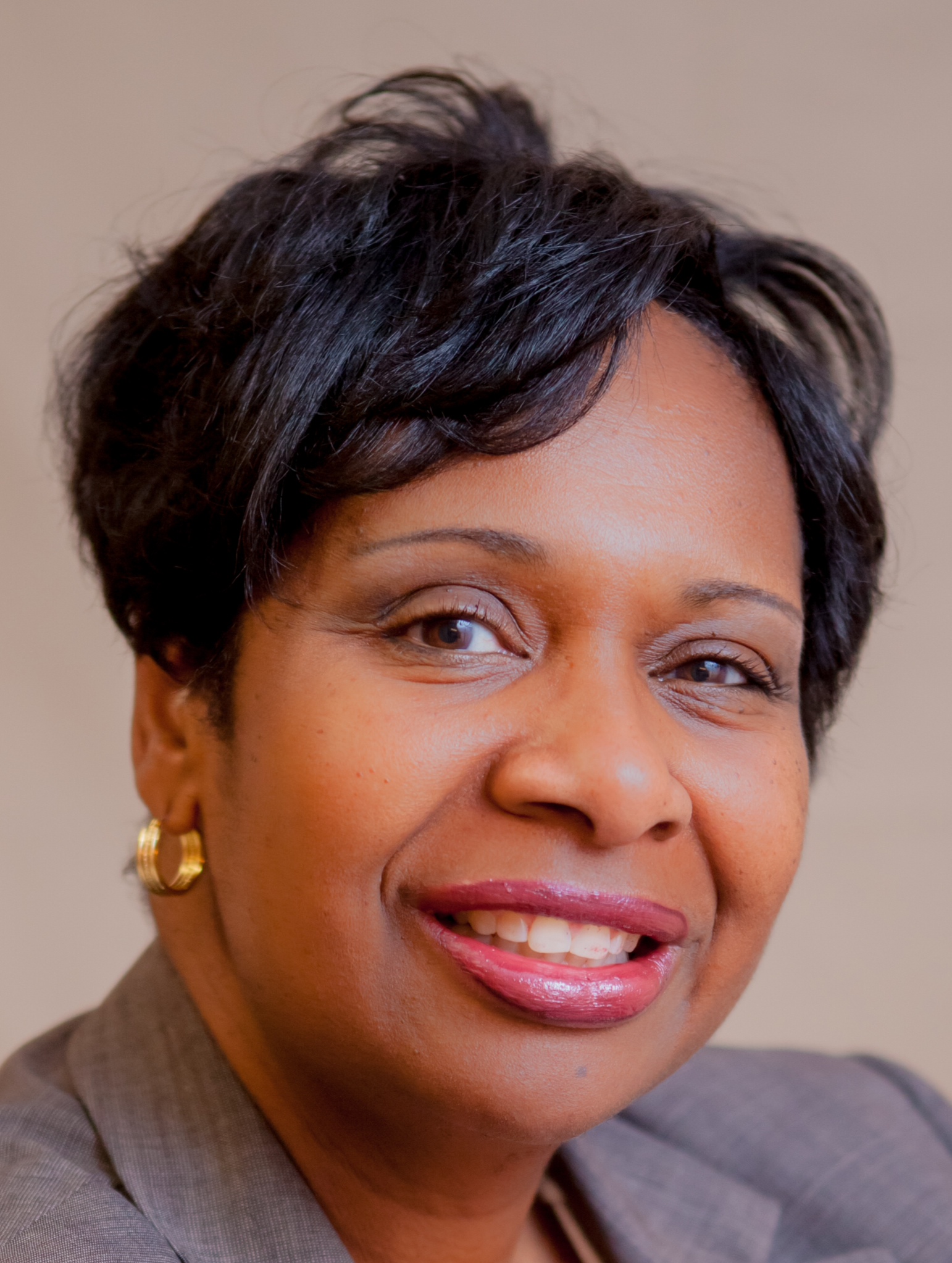 Meet Charlotte Crutchfield: Protecting County Employee Rights Through Local County Board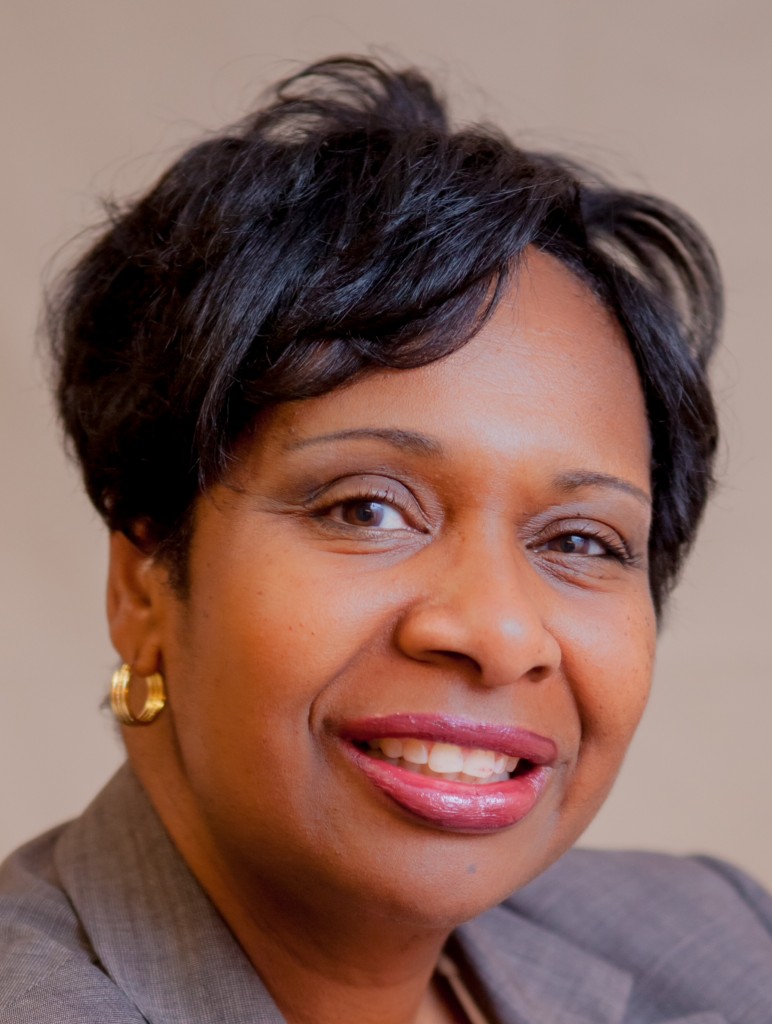 Politics Within Politics highlights Charlotte Crutchfield, the Associate Member of the Merit System Protection Board for Montgomery County. Among her political endeavors for Maryland Legislative District 19, she previously served on the Montgomery County Democratic Central Committee (2010-2014) and was a candidate for the Maryland House of Delegates in 2014. She recently sat down with us to share about her path into politics and how membership to county boards and committees is another avenue to be involved in the political process.
TONIA: What inspired you to become politically involved in Montgomery County?

CHARLOTTE: I became passionate about Montgomery County politics as a result of my involvement with my children's local schools.  Both of my children attended underprivileged schools in Silver Spring. As the Parent Teacher Association (PTA) President at my son's school, I found myself rallying parents to discuss ways in which we could effect change in our local school. Additionally, my daughter, who has Type I Diabetes needed an Individualized Education Plan (IEP). Her school rejected my request for an IEP for her, which brought me to be more involved in the Montgomery County Democratic Party, where I was eager to work with progressive democratic candidates who could effect change in MCPS' policy and work towards eliminating the economic disparities between schools across Montgomery County.
TONIA: What political activities were you involved in while serving the Montgomery County Democratic Central Committee (MCDCC)?
CHARLOTTE: Democratic Party leaders encouraged me to run for MCDCC because I was involved in local Democratic Party clubs, I was a precinct official in District 19, and assisted with MCDCC fundraising (Annual Ball Auction Committee). While elected I continued to serve MCDCC on the Annual Ball Auction Committee. I was also the Liaison for District 19, a member of the Strategic Planning Committee and the Voter Protection Committee, where I monitored polling sites to protect voters at the polls when they voted in District 19. To have served on the MCDCC was an honor, as it strengthened my organizational, communications, and leadership skills.
TONIA: What is the Merit System Protection Board of Montgomery County (MSPB)?
CHARLOTTE: MSPB members are appointed by the Montgomery County Council to a serve three-year term. In my role, I act in a "quasi-judicial" capacity where I review and determine actions to be taken on appeals filed by Montgomery County employees, who have suffered adverse employment actions such as a termination, suspension, or demotion.
TONIA: What led you to become the Associate Member of the MSPB?  
CHARLOTTE: After my delegate race in 2014, I sought out other opportunities to give back to Montgomery County. The Board appealed to me because I knew I was passionate about helping others.  As a lawyer who previously worked on human resources issues, the MSPB was a fit for me to continue my civic engagement in the community. My position on the board allows me to make sure Montgomery County employees, who have employment appeal rights,have confidence in the appeal process.
TONIA: What advice would you give to women who want to serve on a local board such as the MSPB?
CHARLOTTE: The process varies by board or commission. For the MSPB position, I responded to the Montgomery County Council notice announcing an opening for the board. I submitted my resume and cover letter. I received a call back and interviewed with the full County Council comprised of nine members. What made it interesting was that my interview was televised live! My work experiences, leadership roles and active involvement in the community gave credibility to my candidacy for the MSPB. I would recommend that any application to a county board or commission be accompanied by letters of recommendation and any other information that will give the decision-makers an accurate representation of your work experiences and examples of leadership. Additionally, networks should be used to communicate interest in a particular board or commission appointment. Finally, seek out advice from current board or commission members.
TONIA: What advice would you give to women who want to run for office but are hesitant because of the challenges associated with politics?
CHARLOTTE: Maybe it comes with age and experience, but I believe you have to be confident in your abilities to make a difference within your community. It has been my varied experiences to include being a working mother, a widow, a military family member –all of which shaped me and gave me the courage to put myself out there. Others must find for themselves those issues and concerns that will drive them to step forward to enter politics. When I ran for office, I was reassured by knowing that many positive outcomes would arise win or lose. While I did not win the delegate seat in 2014, I met so many people and built strong connections. I now have a community who still reaches out to me and they want to help with my efforts moving forward.
Charlotte Crutchfield is a resident of Silver Spring, MD. She is currently a member of the Montgomery County Bar Association,  N.A.A.C.P, Potomac Valley Section, National Council of Negro Women, Red Hat Society, Glenmont Exchange (Civic Association), Howard University Alumni Club of Montgomery County, and an N.A.A.C.P. Parent's Council Representative. Ms. Crutchfield received her B.A. at Howard University and her JD at Boston College Law School.
Are you a woman of color who has served on a county board, committee, or Commission? Share your story on "Politics Within Politics"! Email Tonia at: abuoyedpath@gmail.com. Get the latest news on Twitter: @abuoyedpath #politicswithin