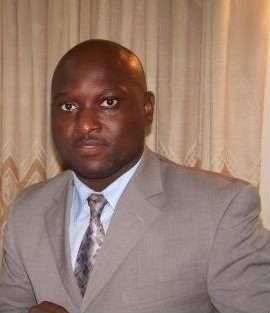 Meet Daniel Koroma: Community Liaison for African and Caribbean Communities
He started to volunteer in community events in 1999. After working in the financial industry for more than seven years, Daniel Koroma decided it was time to part ways with the company where he worked at the time.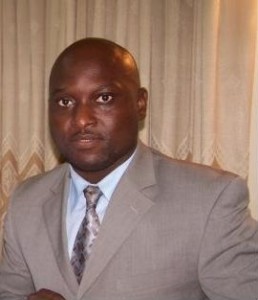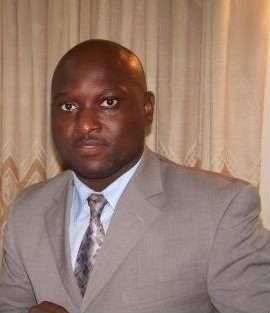 Today, Koroma is the community liaison for African And Caribbean Communities. He also oversees the Gilchrist Center for Cultural Diversity- the county's welcome center for immigrants and new residents.
"My wife actually said 'You're more happy when you do this,'" Koroma said.
In his job as a community liaison, Koroma said the main thing is to make sure the community voice is heard in the county government.
He added that he helps- on a daily basis- with people understanding each other's culture, interpretations, translations, child care welfare, owners of small businesses, and "definitely with immigration."
"Part of my job is to make sure people are cared," he said.
Koroma was born in Sierra Leone. His mother worked for the World Bank, and father worked for International Monetary Fund. In 1987, the family moved to the U.S. where Koroma attended elementary and middle school in D.C.
However, once his father retired, the family moved back to Sierra Leone.
"It was very hard. It meant losing friends, but also making new friends. … I think it also prepared me for the work I do right now. … The transitions that I made in life, from place to place, it really forced me to make friends real quick," he said.
He then finished high school and moved back to the U.S. in 2001 to attend the University of Maryland. He graduated with a major in computer science.
Sometimes Koroma is called to "calm down" situations. Like the one time, he was called to visit a shelter and had to explain to a client that the woman in charge was not trying to demean him.
"The male was refusing to take instructions from the female manager. Usually, that has some culture implications. … And I'm usually the one telling 'Hey, these folks are just trying to hep you," he added.
But to Koroma his favorite thing in life is to "spend time with my family. My wife, she is the rock of my life."
To get in touch with Koroma, residents can email daniel.koroma@montgomerycountymd.gov or visit the Eastern Montgomery Regional Center on 3300 Briggs Chaney Road in Silver Spring.