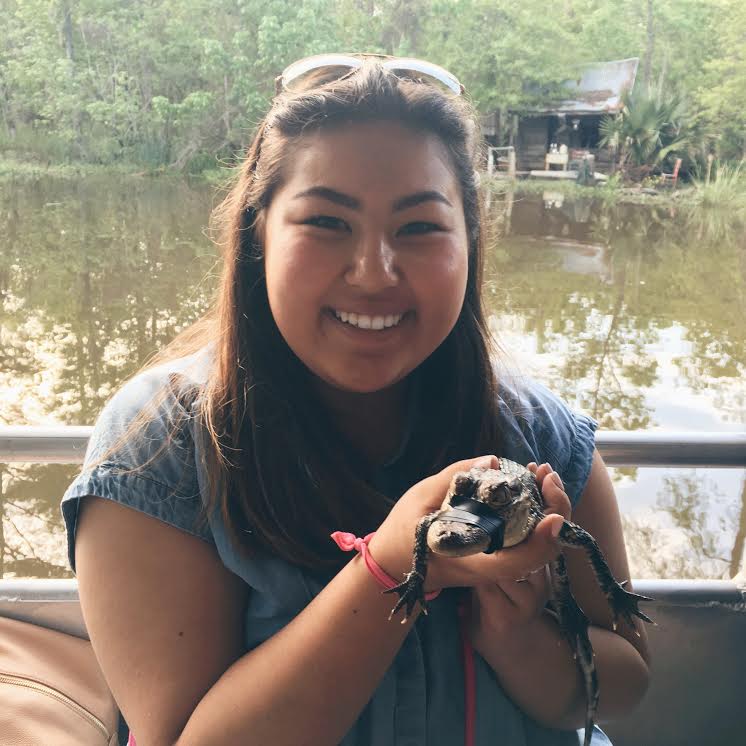 Meet Elizabeth
Hey! I'm Elizabeth and I am an 18 year old intern at MCM. I am currently a senior at the Academy of the Holy Cross and I plan on attending Savannah College of Art and Design to study Fashion Marketing and Management. I've been interested in fashion since I was a child. My mother can tell you that I practically came out of the womb ready to woo the fashion world. I call myself a fashion nerd because I'm fascinated with the entire industry. Things like fashion lawsuits, marketing campaigns and techniques all make my heart race. Even in my spare time, I enjoy reading about the fashion industry and the people involved in it, from Coco Chanel to Carine Roitfeld.  I believe fashion is an art form and it is something I am looking forward to pursue as a career.
I love animals and I have 2 warm and fuzzy pets; Fino the toy poodle and Fabulita the hermit crab. One of my most prized moments was when I got to hold a baby alligator in New Orleans!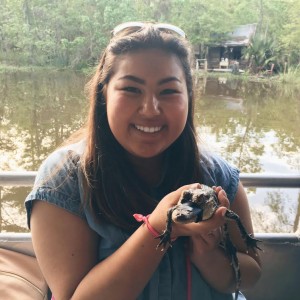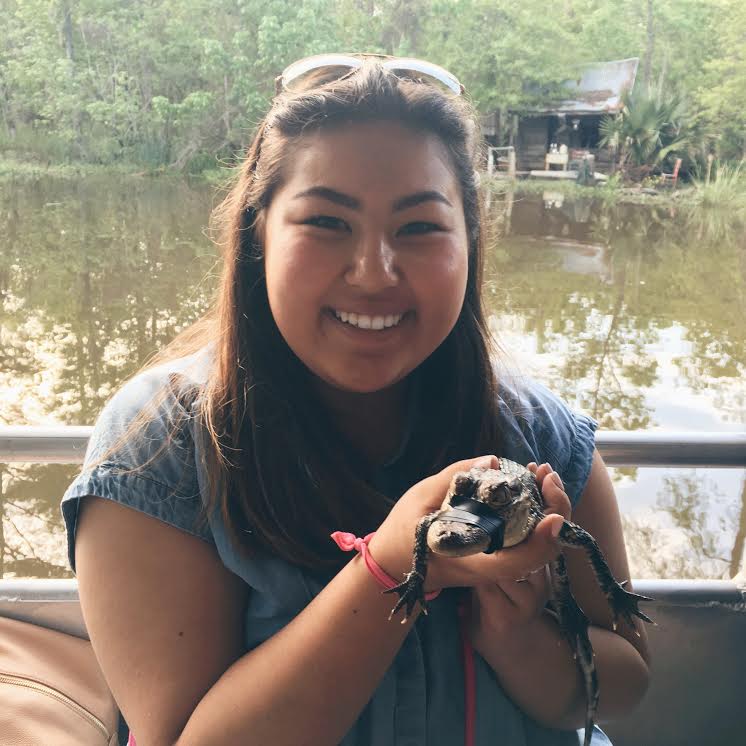 Follow me as I embark on the journey of life…fashionably!