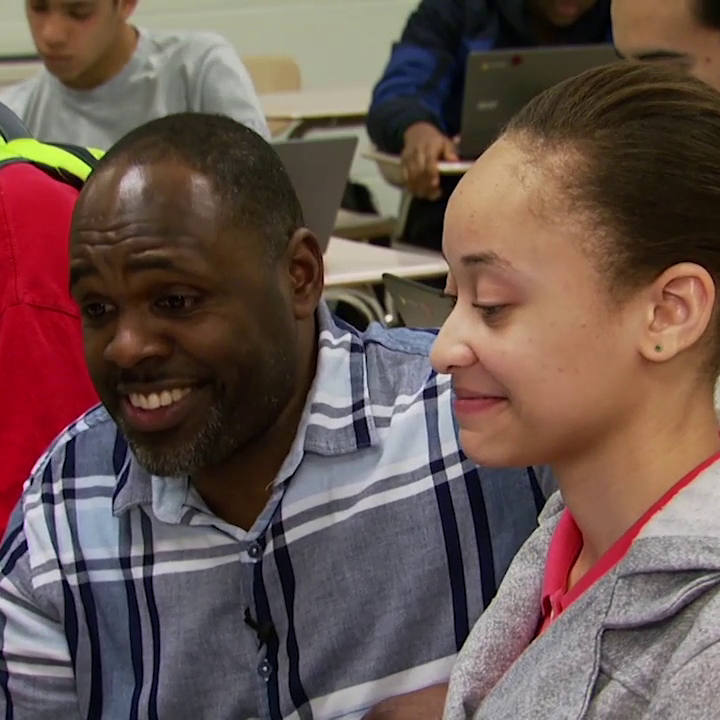 Meet MCPS Teacher of the Year Michael Williams (VIDEO)
Montgomery County Public Schools employs more than 12 thousand teachers, and each year the schools choose one of these educators as teacher of the year. This year the winner is a social studies teacher from Kennedy High School whose teaching ability has been described as invigorating. Susan Kenedy has the story.
Visit our PEG partner County Cable Montgomery to view more of its local programming.