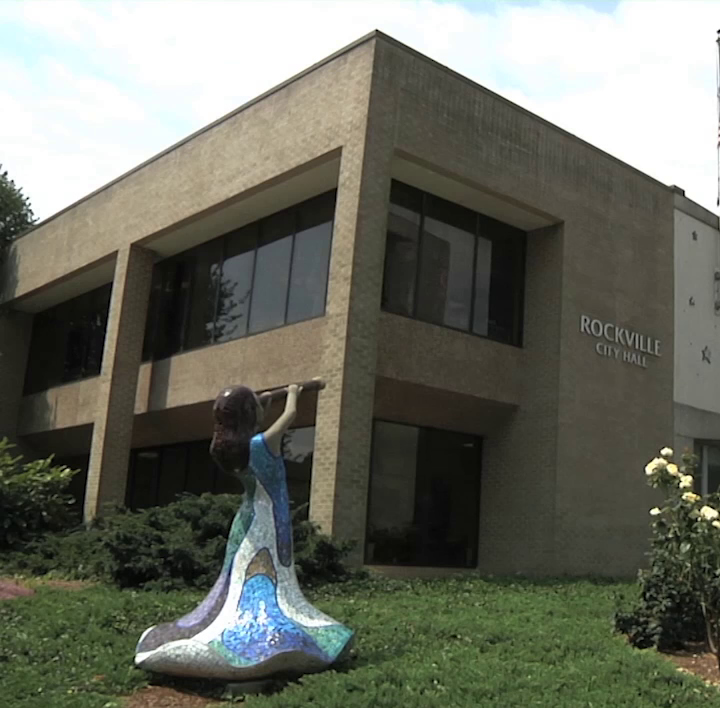 Meet Rockville's Finalists for its Next City Manager
The Novak Consulting Group is working for the city of Rockville to find a new city manager. Craig Simoneau was appointed Rockville's acting city manager in February when Barbara Matthews left the position. In July, the Novak Group held public meetings with community members to develop a candidate profile for the national search.
Rockville will hold a public meet-and-greet event from 1 to 2 p.m. on Saturday, Nov. 12 in the conservatory of Glenview Mansion at Rockville Civic Park, 603 Edmonston Drive.
According to a news release, the meet-and-greet will allow residents, business representatives and other stakeholders to have an informal conversation with finalists and provide feedback on their impressions. The Mayor and Council will attend the event.
The city of Rockville operates under a council-management form of government. The city manager implements the policies and strategic plans of the Mayor and Council, provides professional recommendations to the Mayor and Council and oversees the day-to-day management of city operations.
To learn more about the Rockville city manager's role, visit www.rockvillemd.gov/citymanager.
#Rockville City Manager Finalists to Meet the Community https://t.co/7cYNK0xZ8q #rkv

— City of Rockville (@Rockville411) November 1, 2016