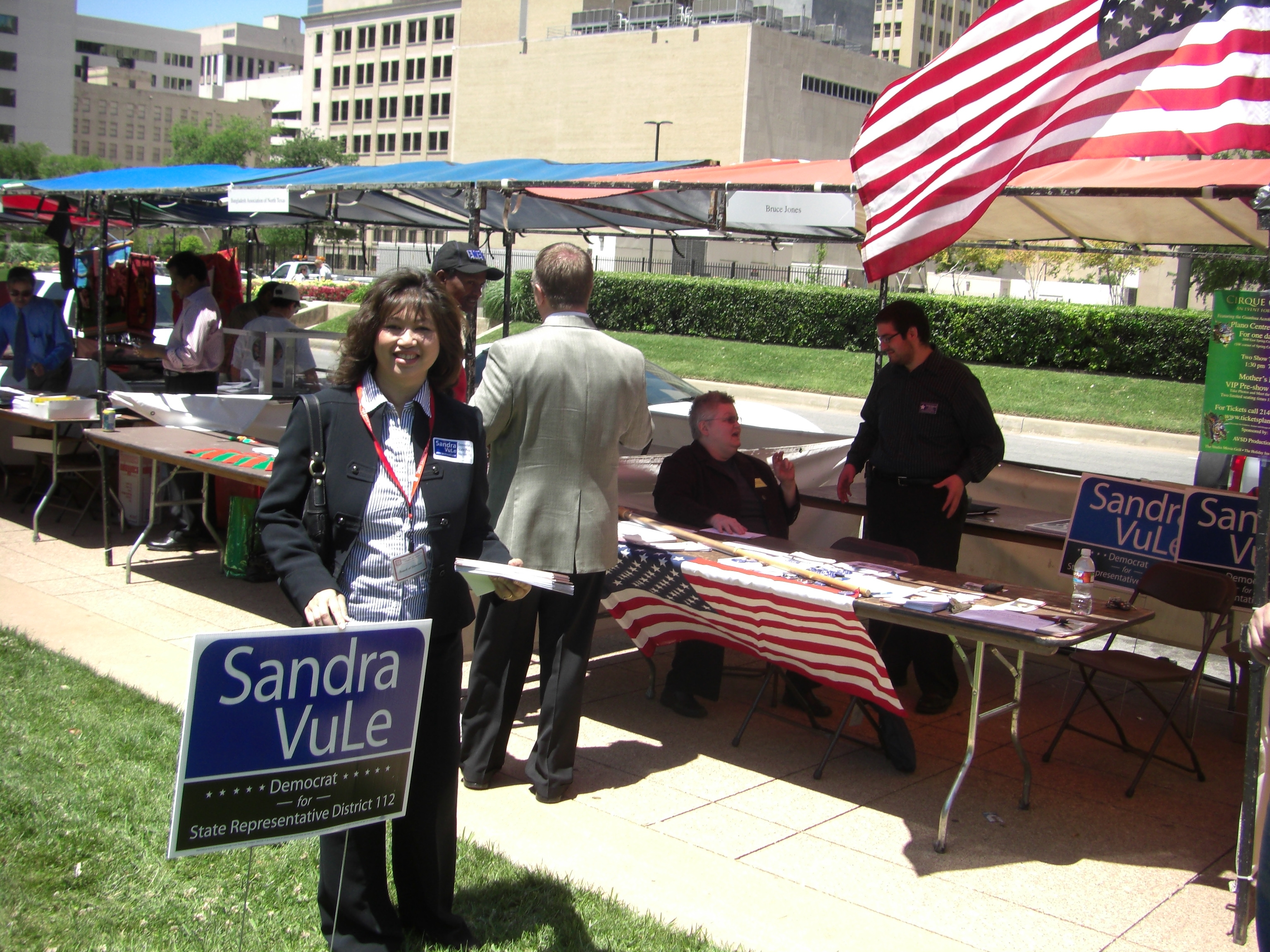 Meet the Female Political Operatives of Montgomery County:  Anniversary Edition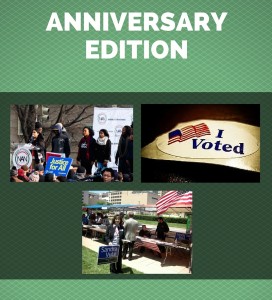 This month marks the one-year anniversary of Politics Within Politics. Thank you to all of the contributors, supporters, and new fans that have made this project come to life. For this edition, PWP is featuring the amazing women in Montgomery County who serve as political operatives. They continue to serve in leadership capacities and participate in the political process since their interviews with PWP. Read up on their stories and learn what they are doing now.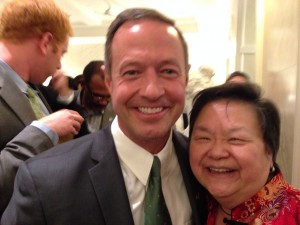 Meet Bel Leong-Hong: National Political Operative and Voice For The Asian American Community
Belkis Leong-Hong is the Democratic National Committee's AAPI Caucus Chair. While serving in this leadership role since 2005, she has successfully created 11 Asian American state level caucuses. Ms. Leong-Hong shares her insight on increasing Asian American political engagement.
What she's doing in 2016:  Running for election as Maryland's National Committee Woman to the Democratic National Committee.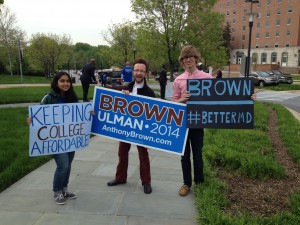 Sareana Kimia: A Rising Star and Youth Advocate In Politics For Montgomery County
As an advocate at 16-years-old, Sareana Kimia has already served on three political campaigns conducting voter outreach. Her extensive political portfolio includes currently serving as the elected student member of the Montgomery County Democratic Central Committee and the Chief of Staff for Young Democrats of America High School Caucus.
What she's doing in 2016:  Elected as the Chair of the Young Democrats of America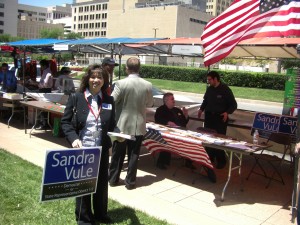 Meet Sandra Vu Le: A Bridge Builder Between Her Community and American Politics
Sandra Vu Le was the first Vietnamese American woman to run for a state legislative seat in Texas history. Today, she is building the pipeline for future political candidates within the Vietnamese American community here in Maryland.
What she's doing in 2016: Chair Elect for the National 2017 Vietnamese American Leadership Summit (VALS)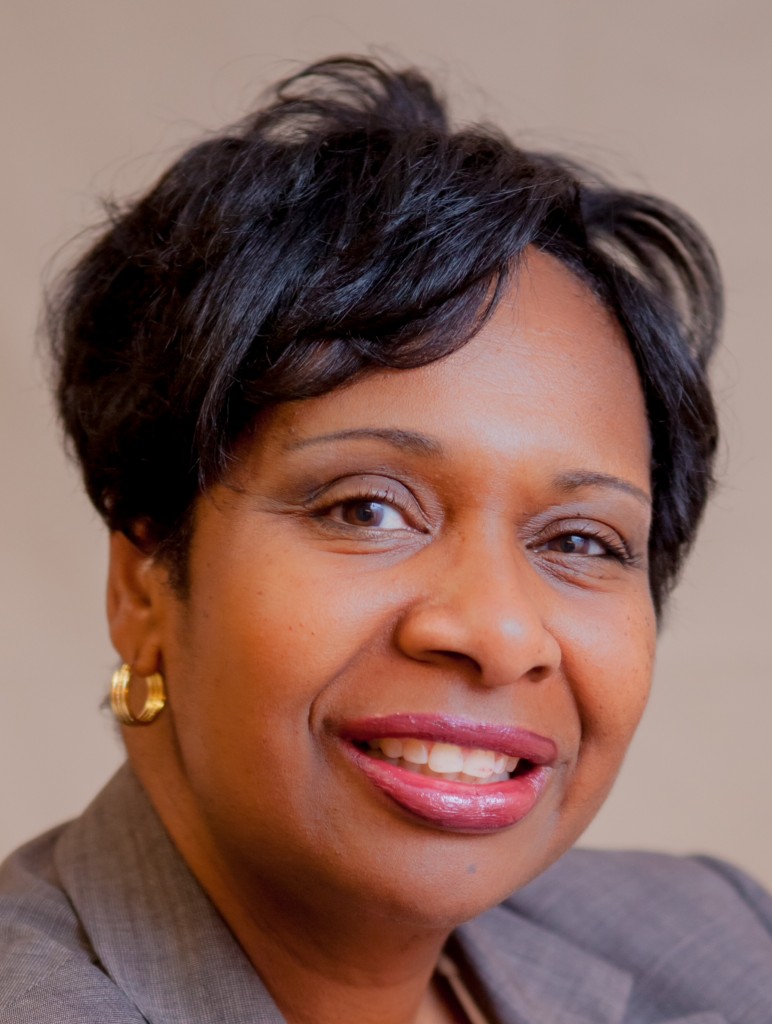 Meet Charlotte Crutchfield: Protecting County Employee Rights Through Local County Board
Politics Within Politics highlights Charlotte Crutchfield, the Associate Member of the Merit System Protection Board (MSPB) for Montgomery County. Among her political endeavors for Maryland Legislative District 19, she previously served on the Montgomery County Democratic Central Committee (2010-2014) and was a candidate for the Maryland House of Delegates in 2014.
What she's doing in 2016:  Continuing her term as the Associate Member of the MSPB
Are you a woman of color who jumped onto the campaign trail for 2016 elections? Share your story on "Politics Within Politics"! Email Tonia at: abuoyedpath@gmail.com. Get the latest news on Twitter: @abuoyedpath #politicswithin